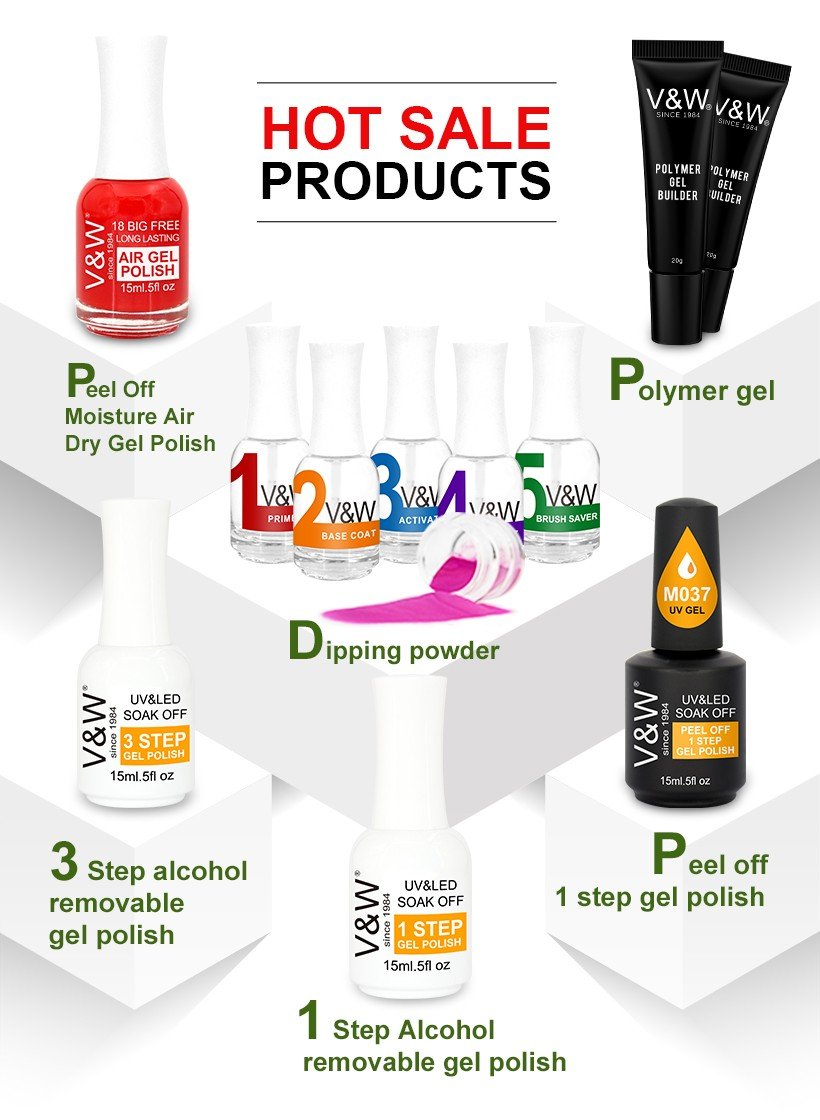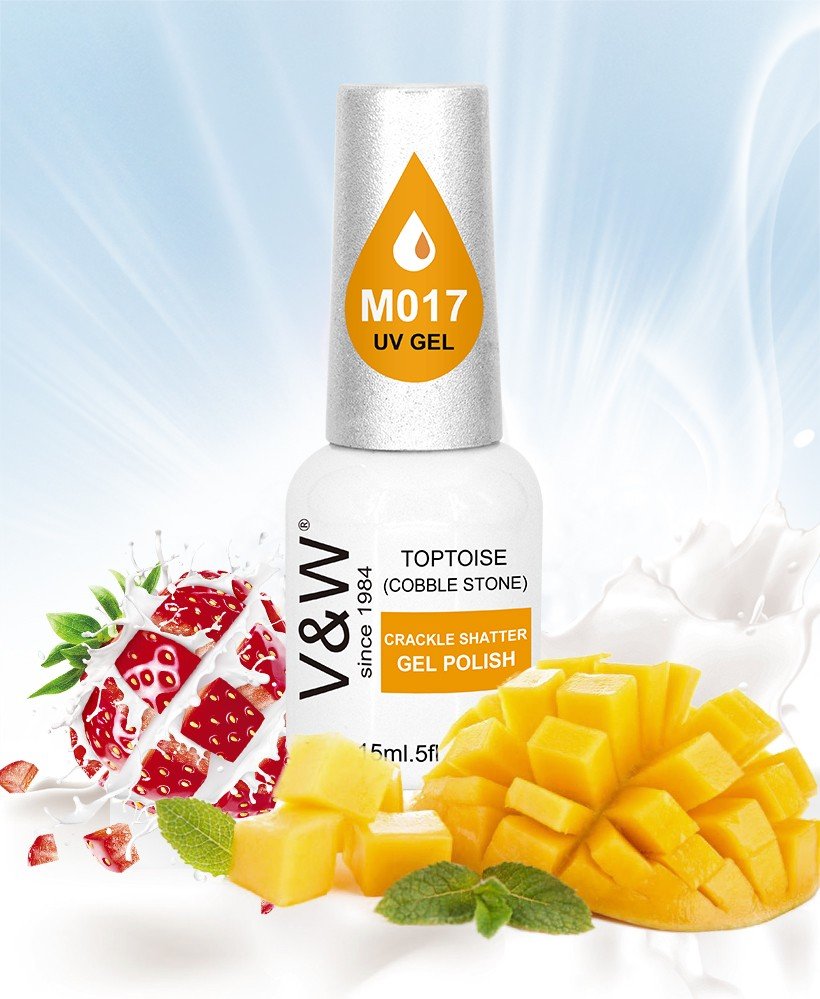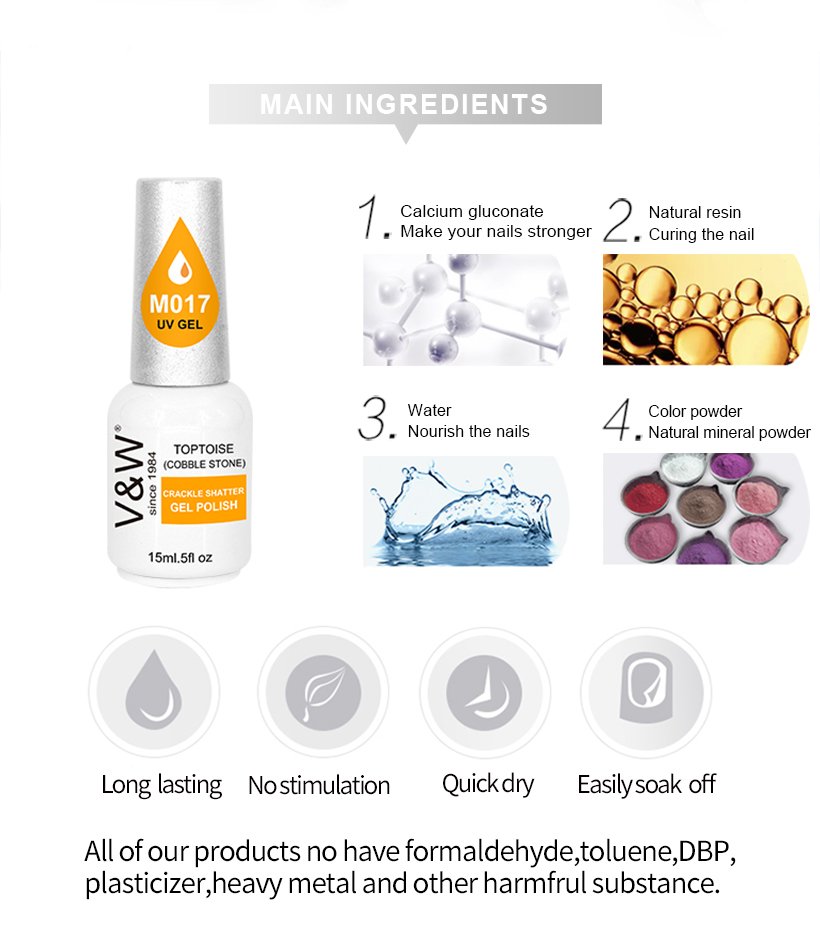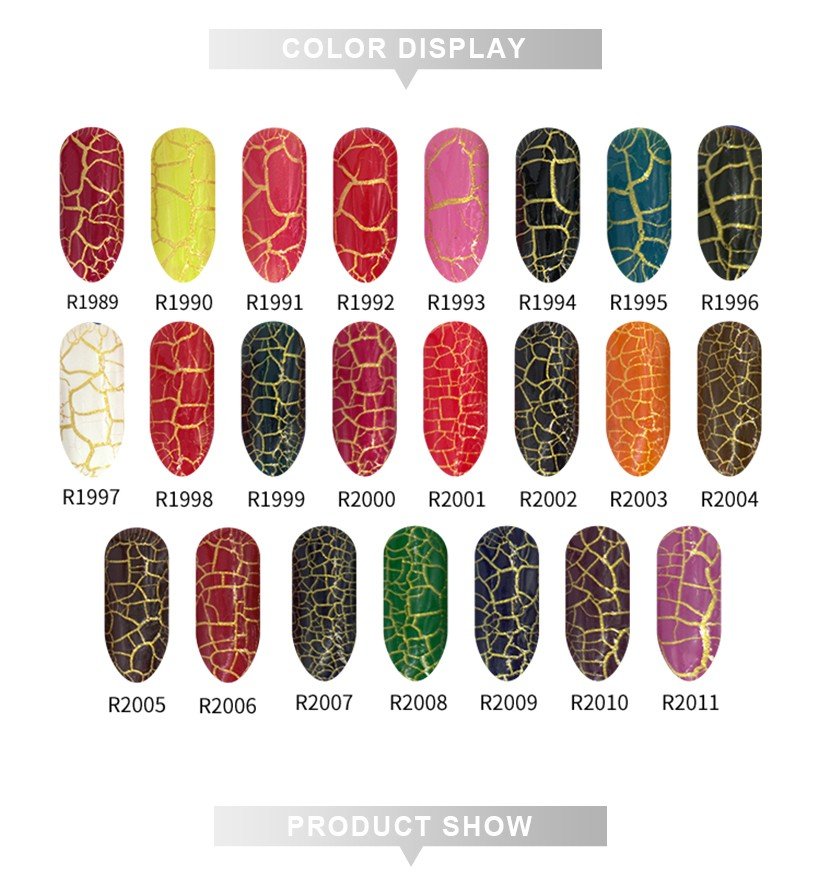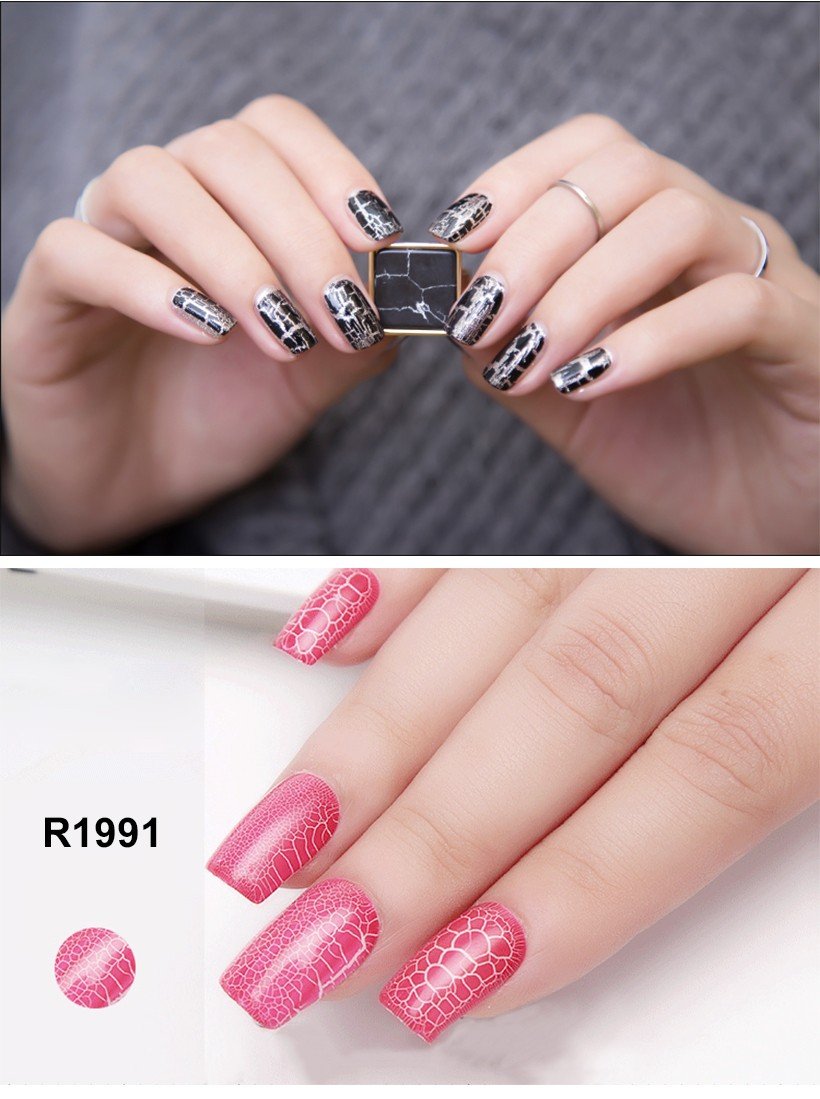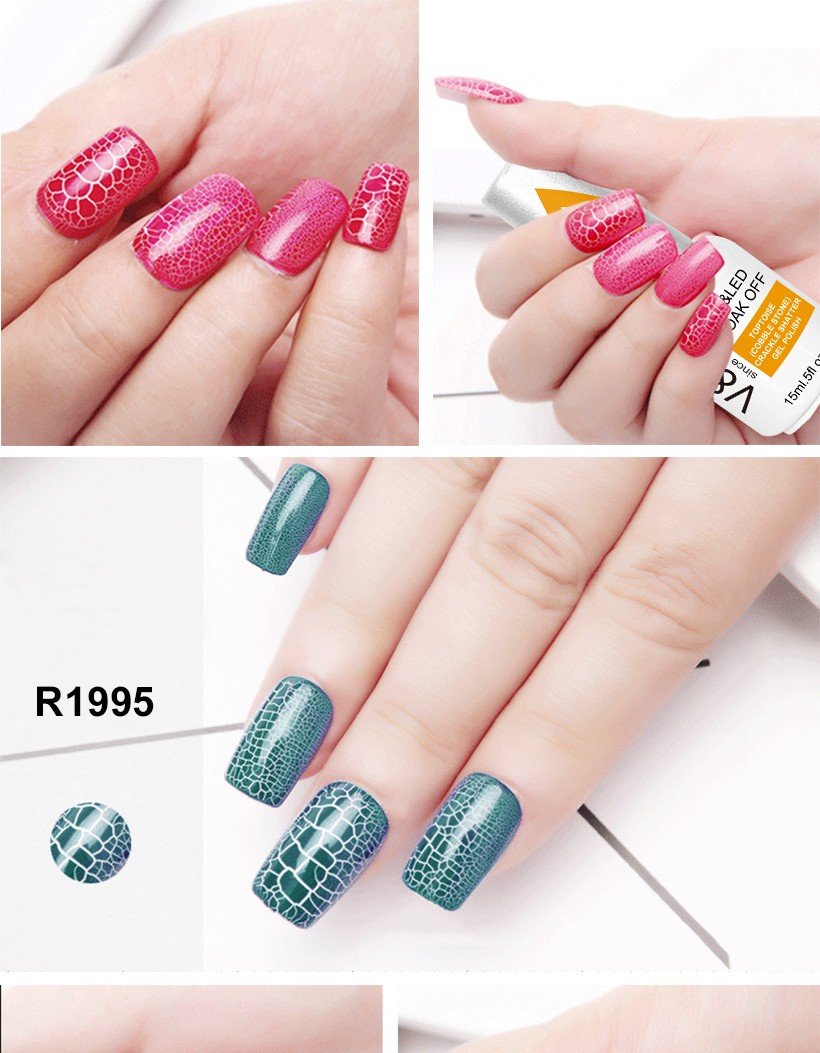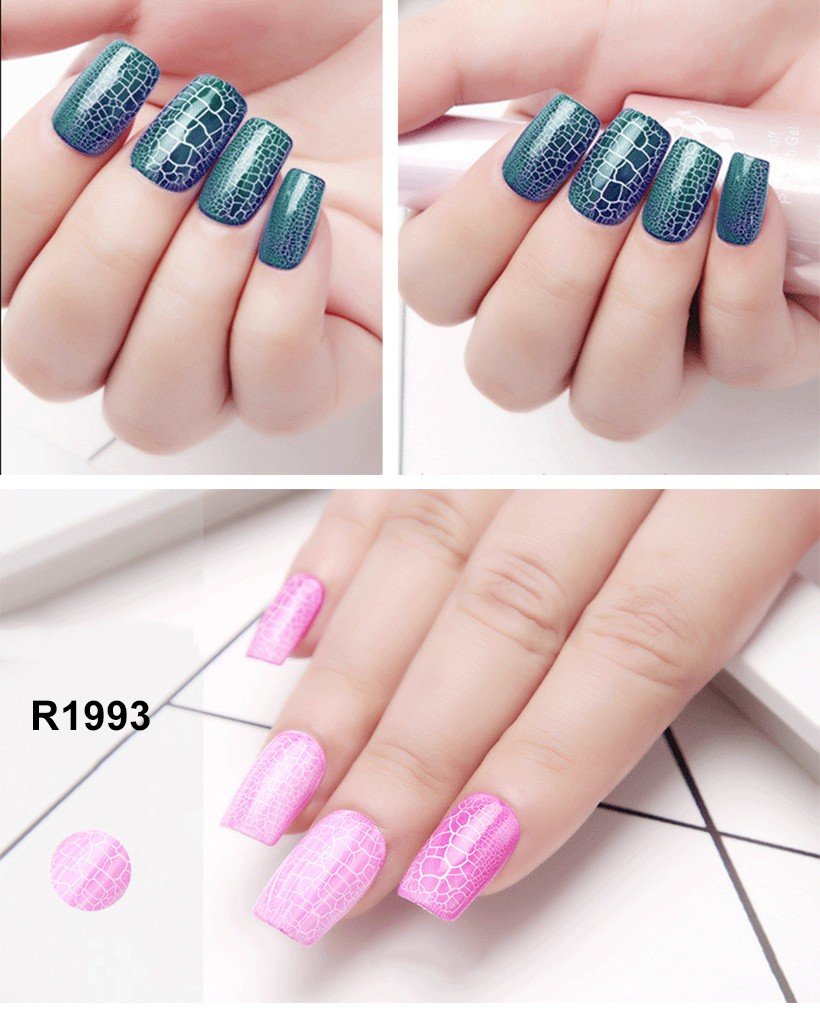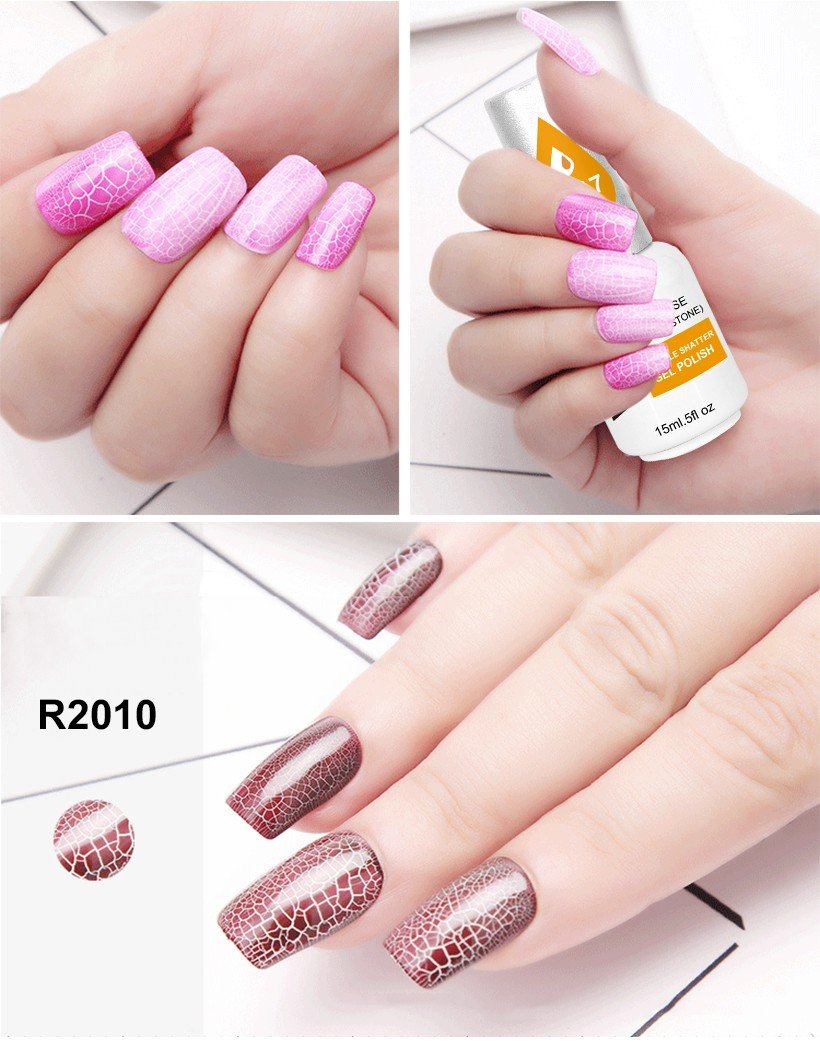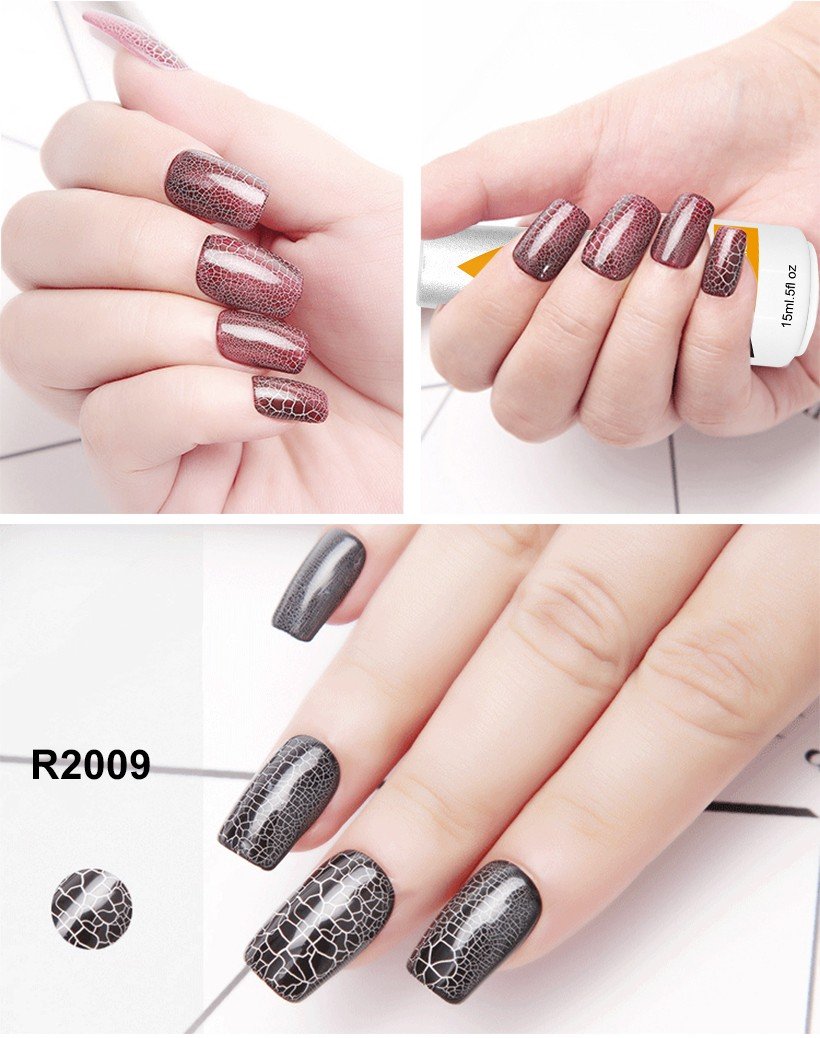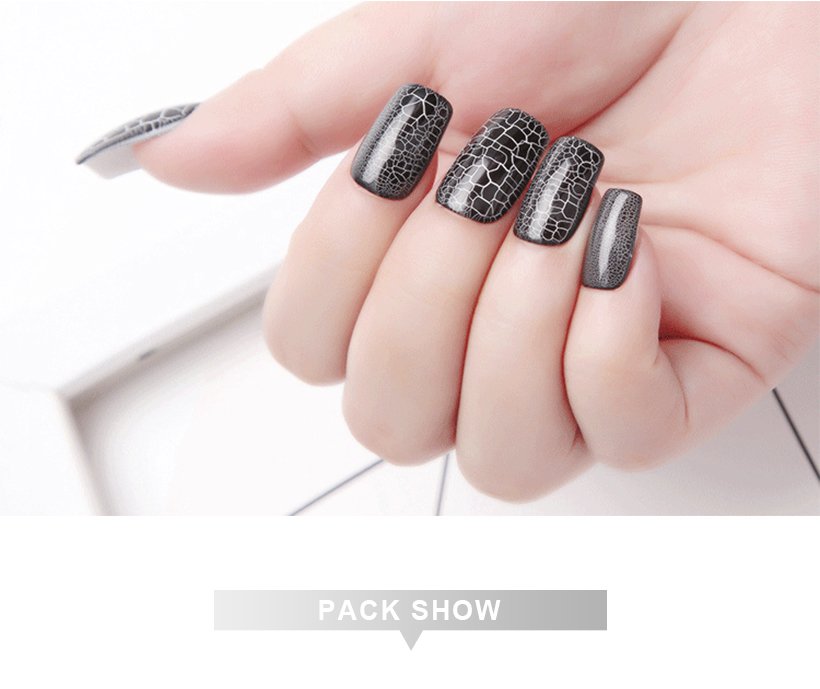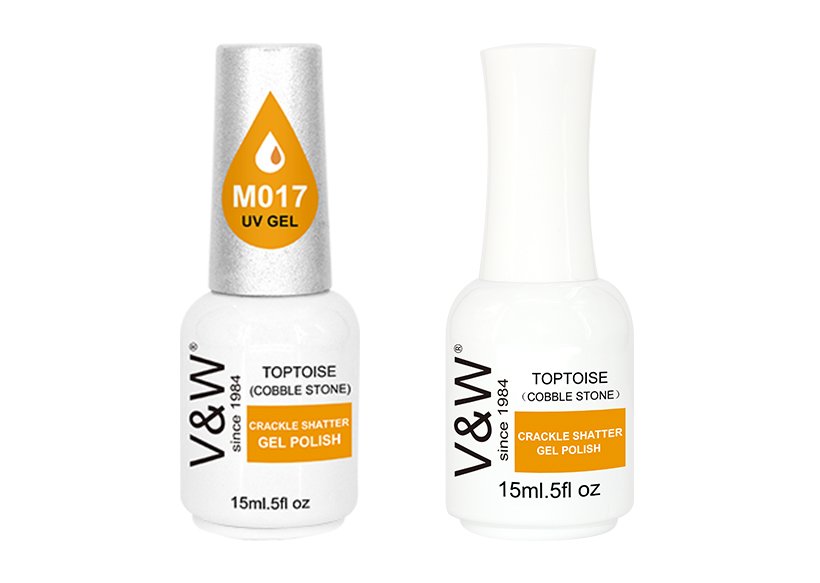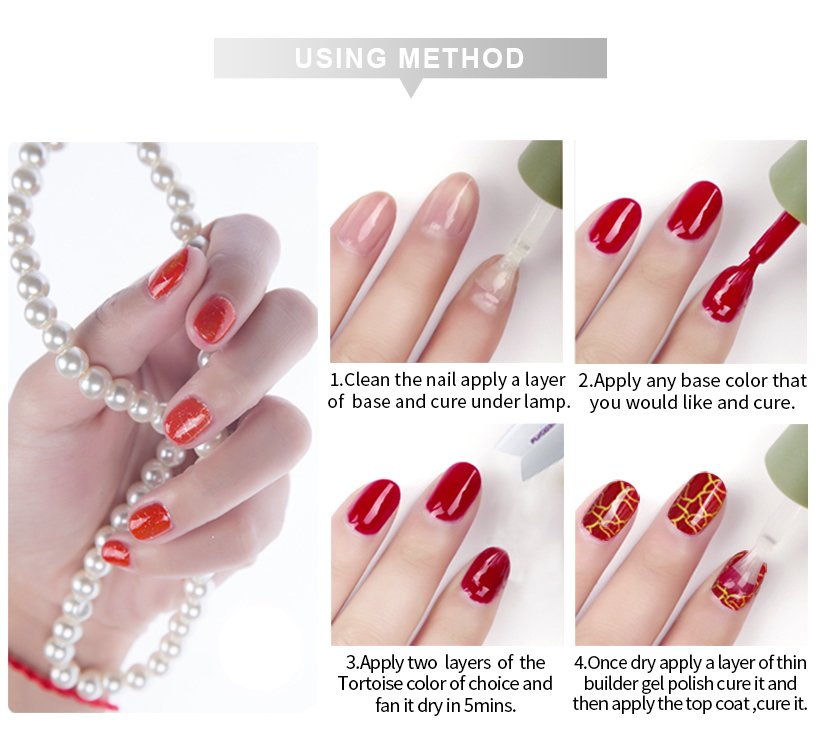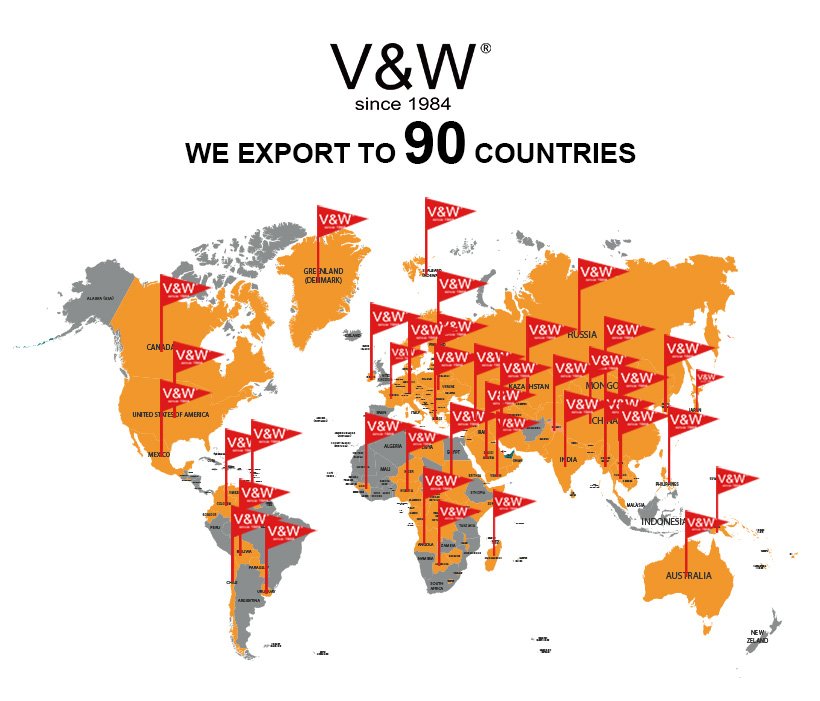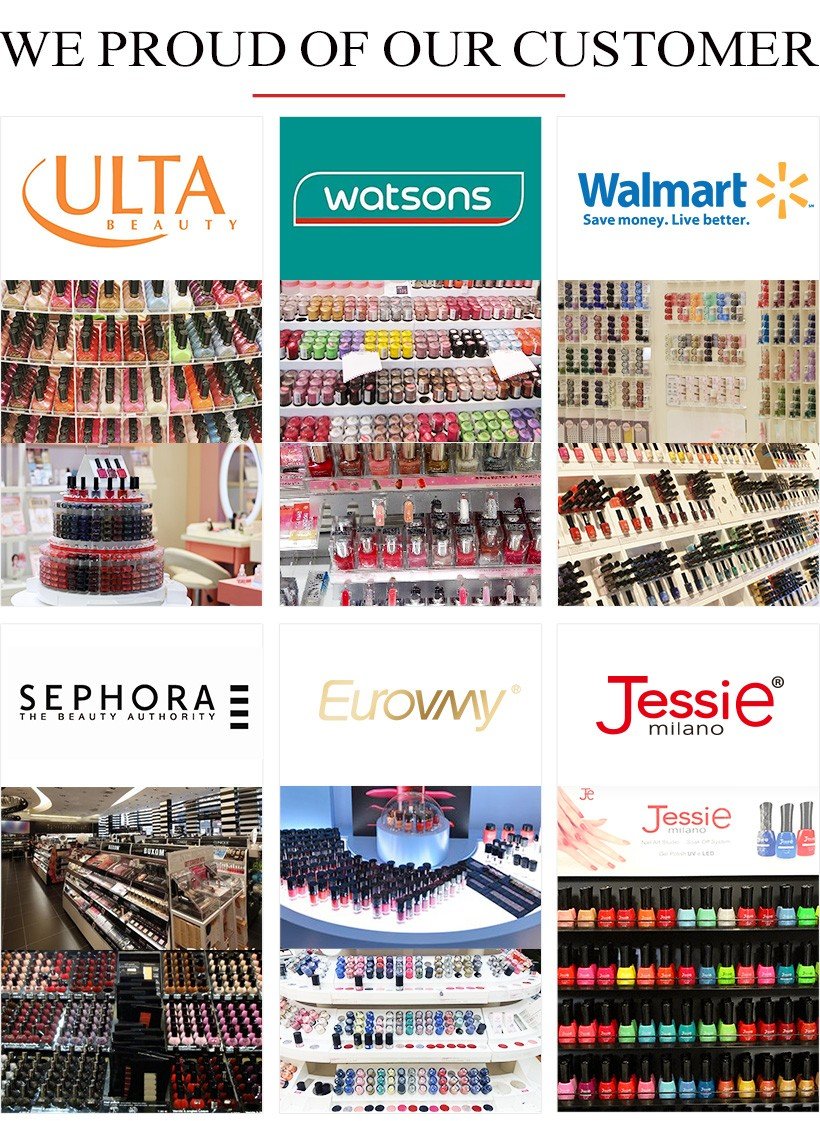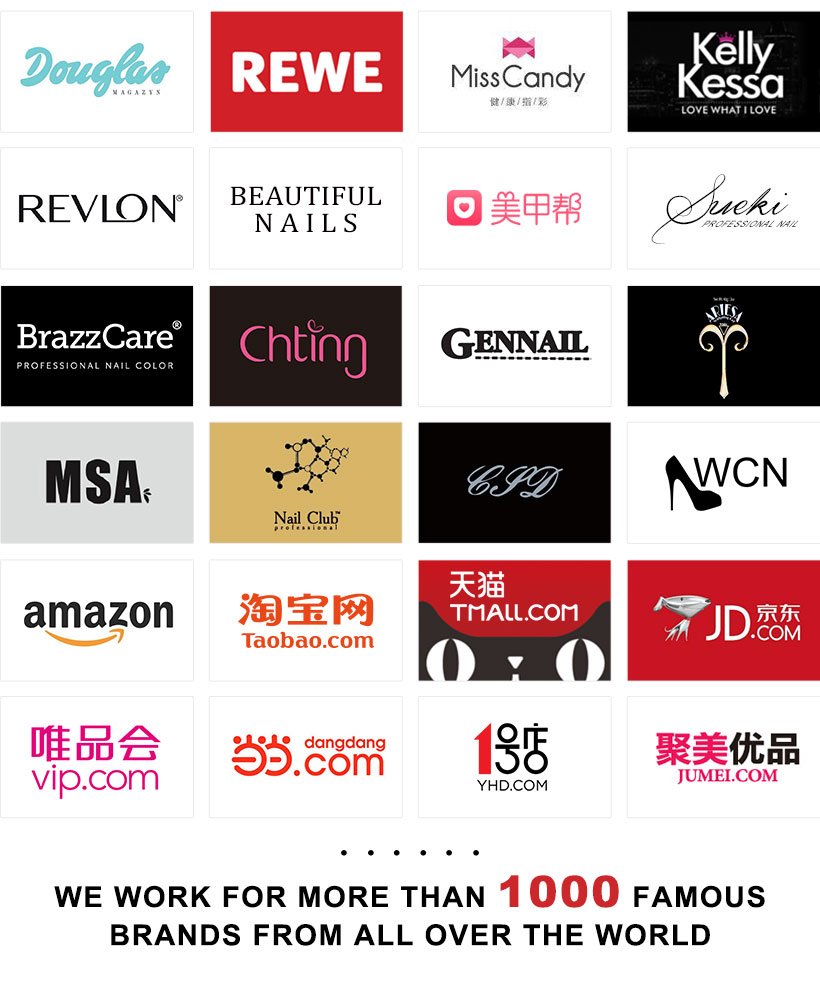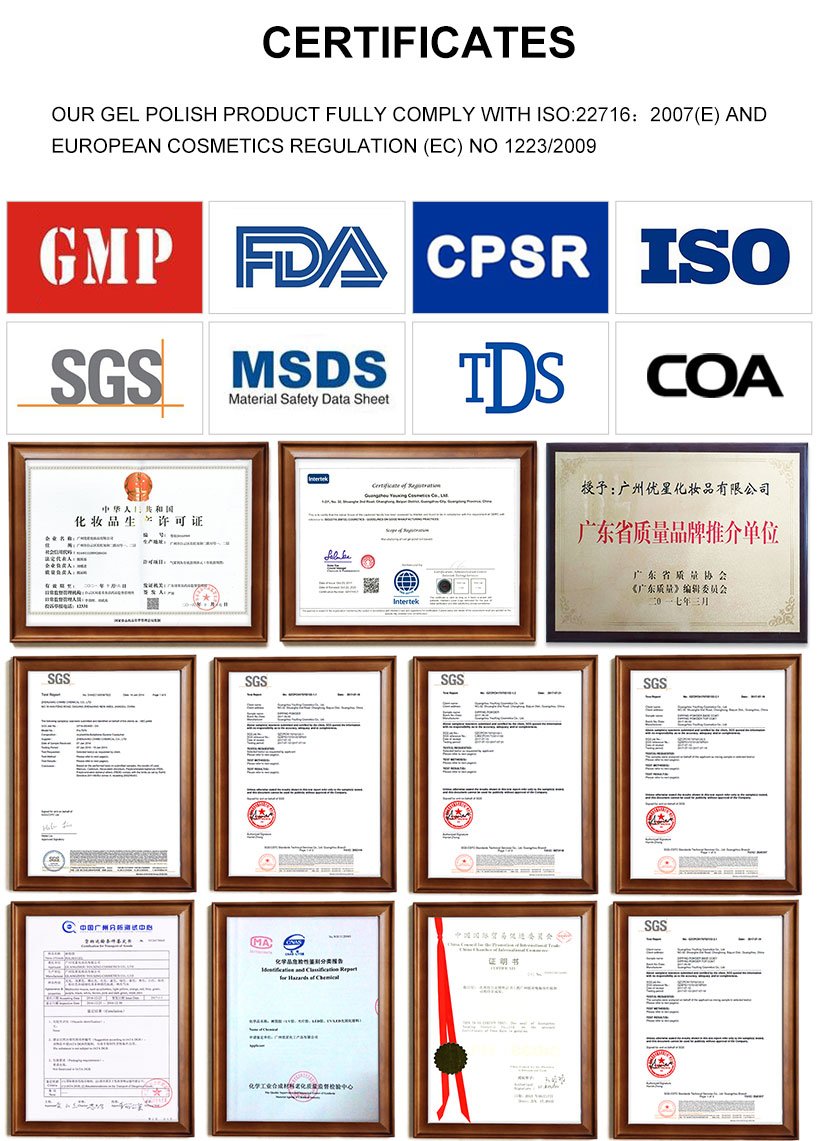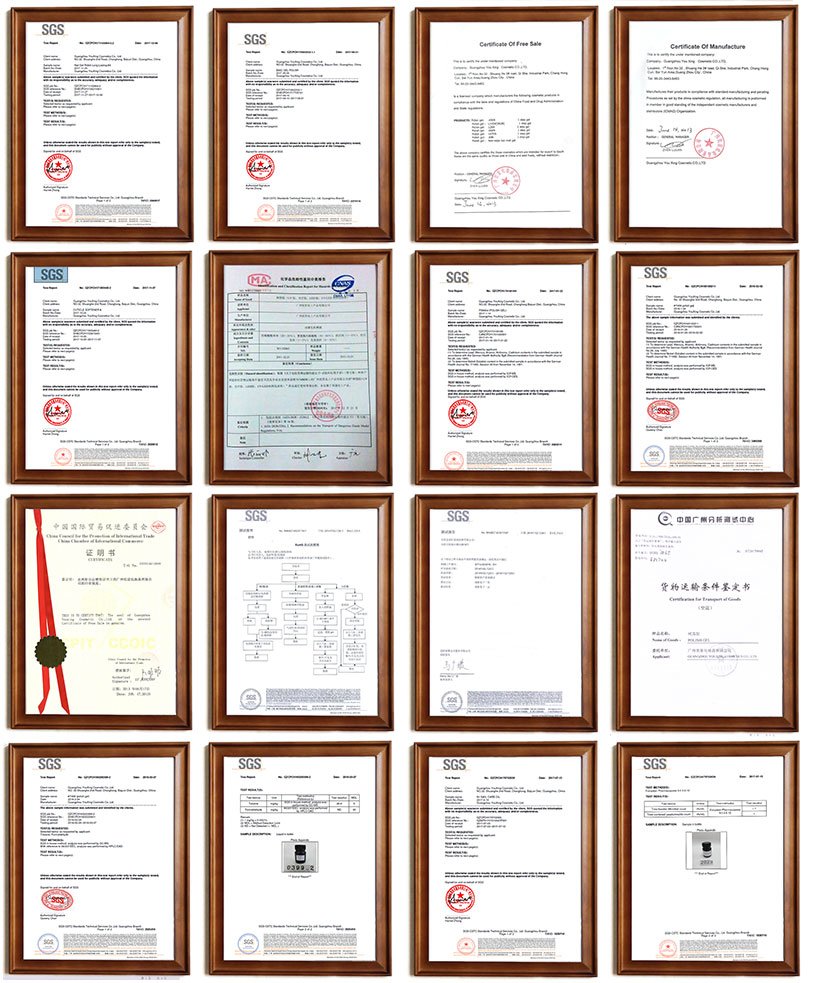 tortoise (cobble stone)crackle shatter
1) Amazing unique cobblestone formula. When you use the fan to blow, it will crack randomly and dry well.
2) 24colors available. No need LED UV lamp to cure.
3) This product is environment friendly. No solvent, no odor.
4) Any 3 step color gel as the base color can match different design as you want.
5) It's no smudging, no chipping, apply as air dry nail polish, soak off in 5mins.
Features: Super unique cobblestone look alike formula. Super shiny, long lasting. 48 colors to choose from.
Directions: Clean the nail and apply one layer of our base and cure under lamp. Apply any base color that you would like and cure. Apply 2 layers of the Tortoise color of choice and fan it dry in 5minutes. Once dry apply1 layers of our top coat (#BD01) cure in nail lamp and then apply the top coat, cure it.