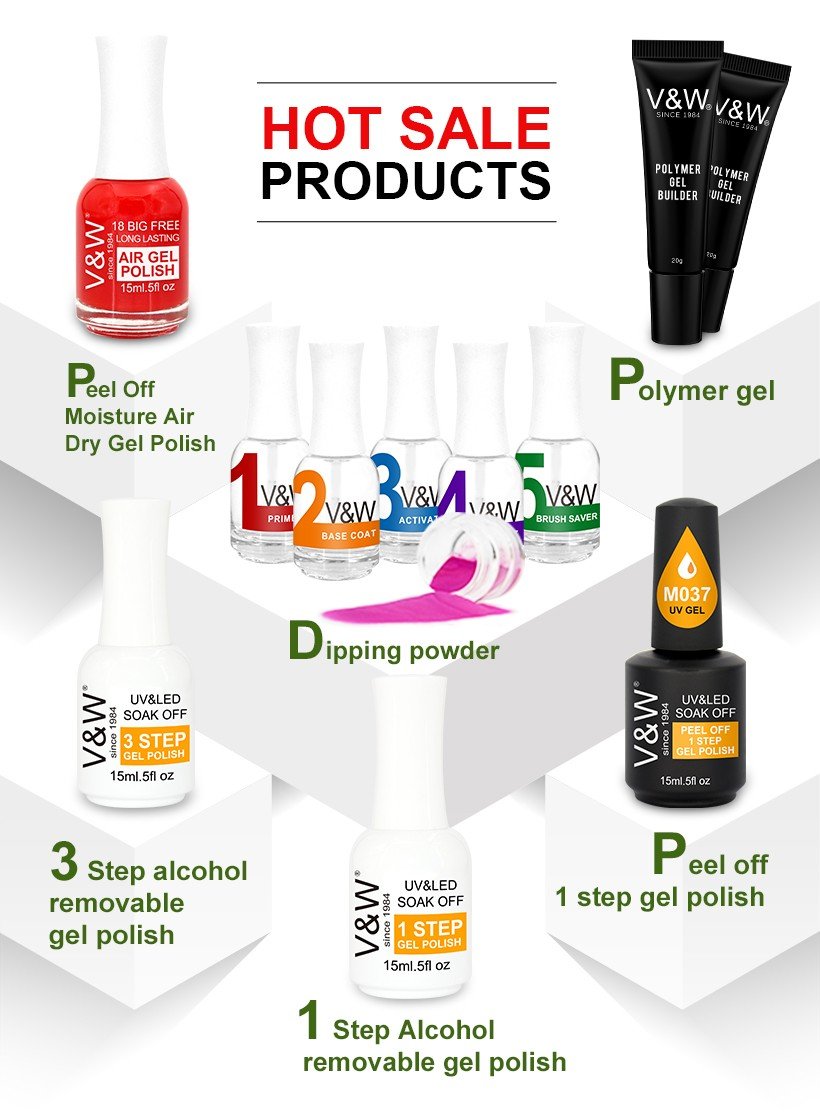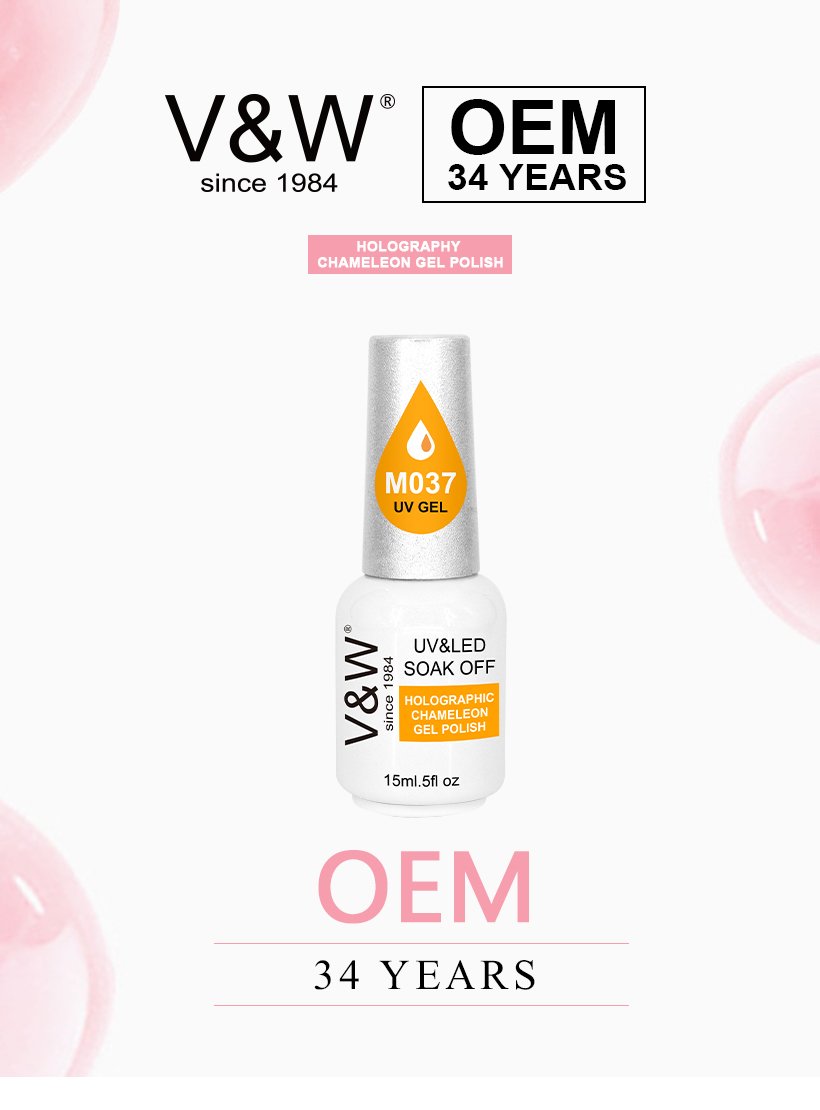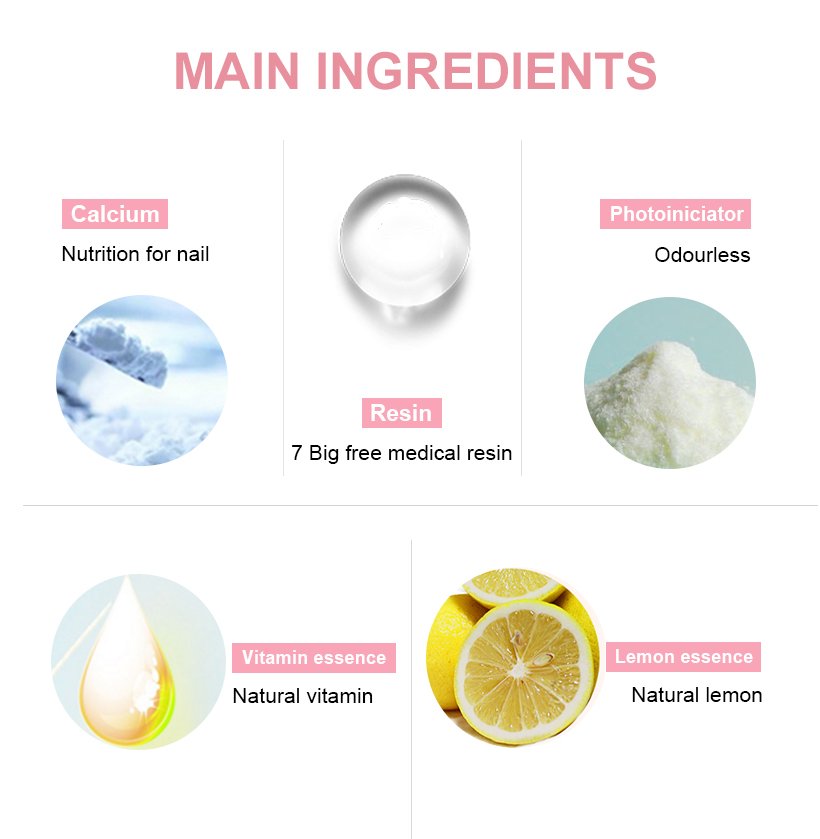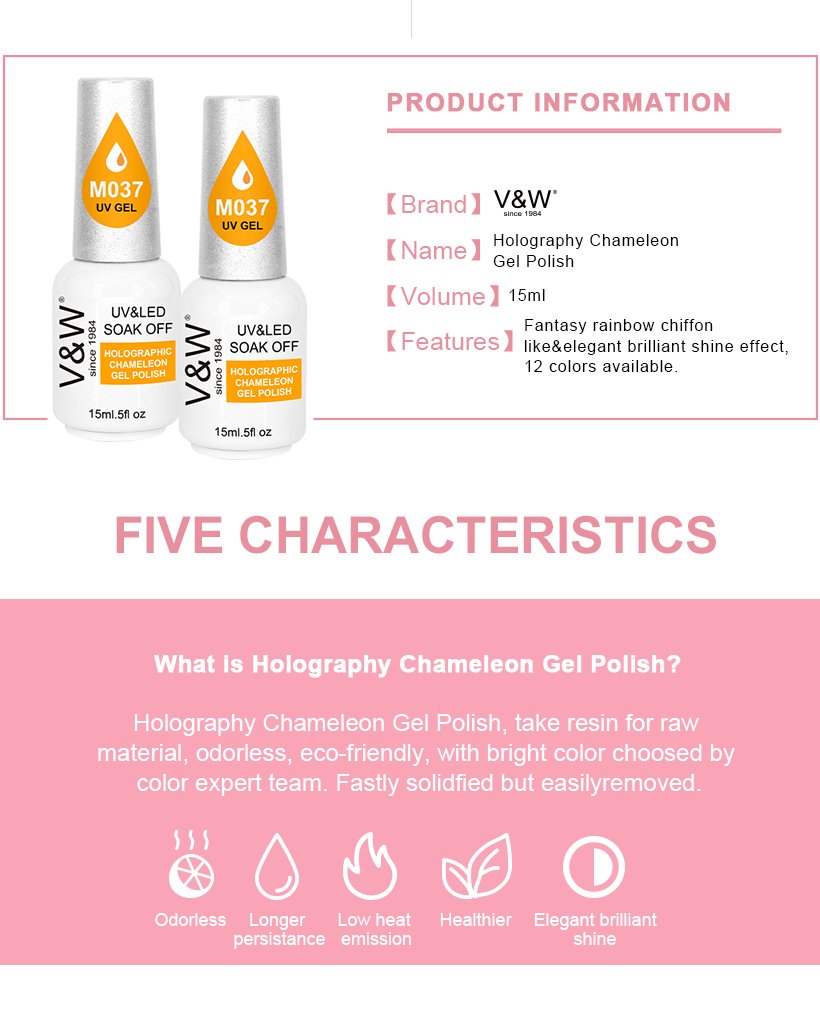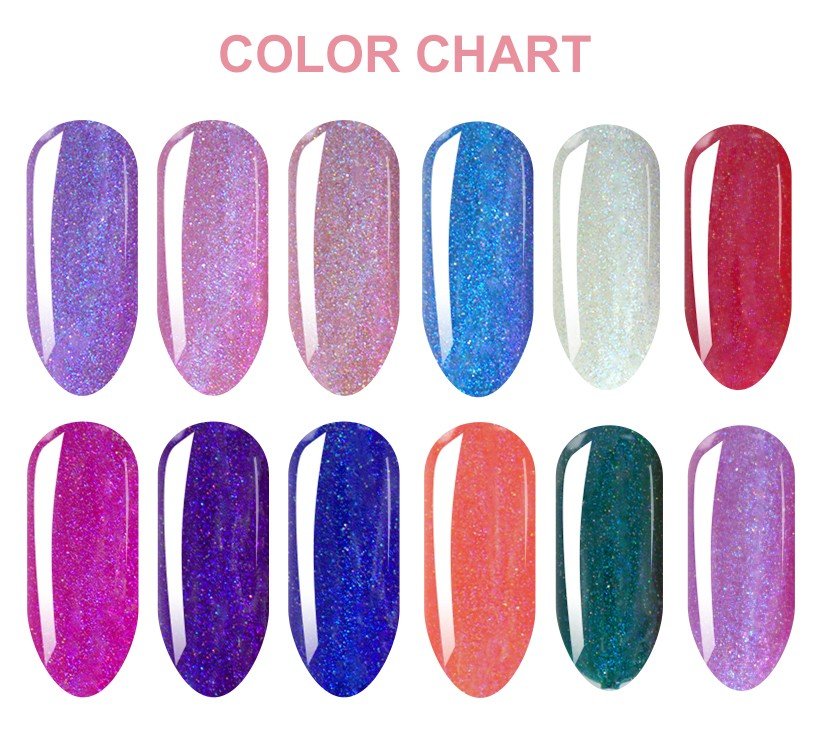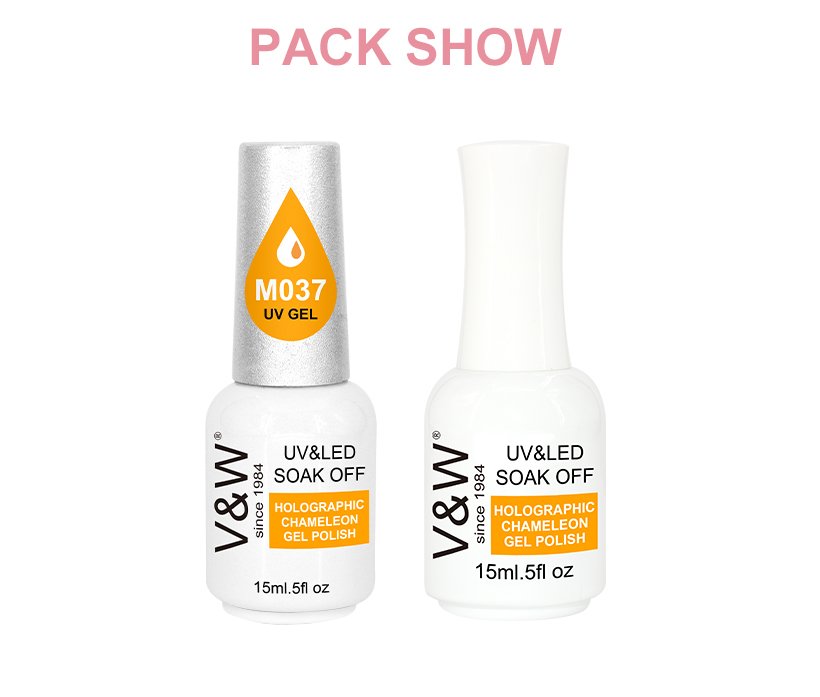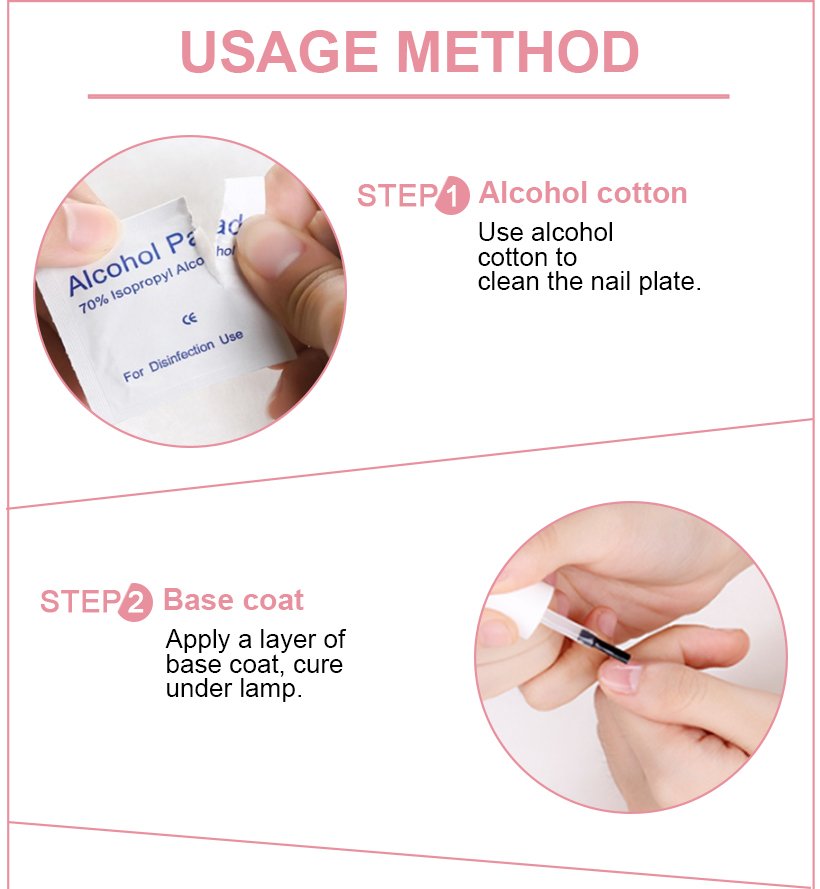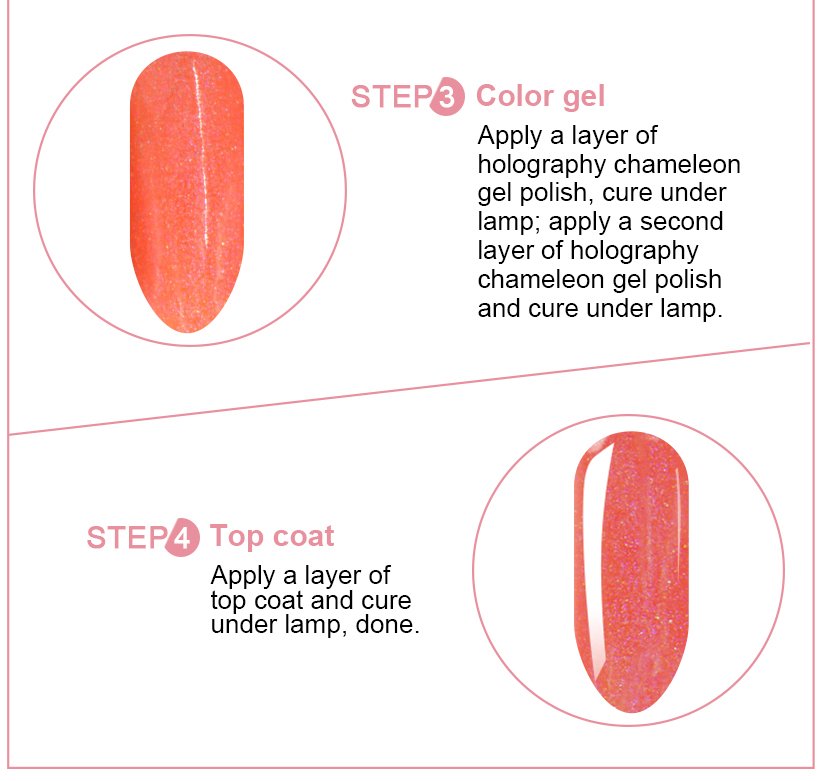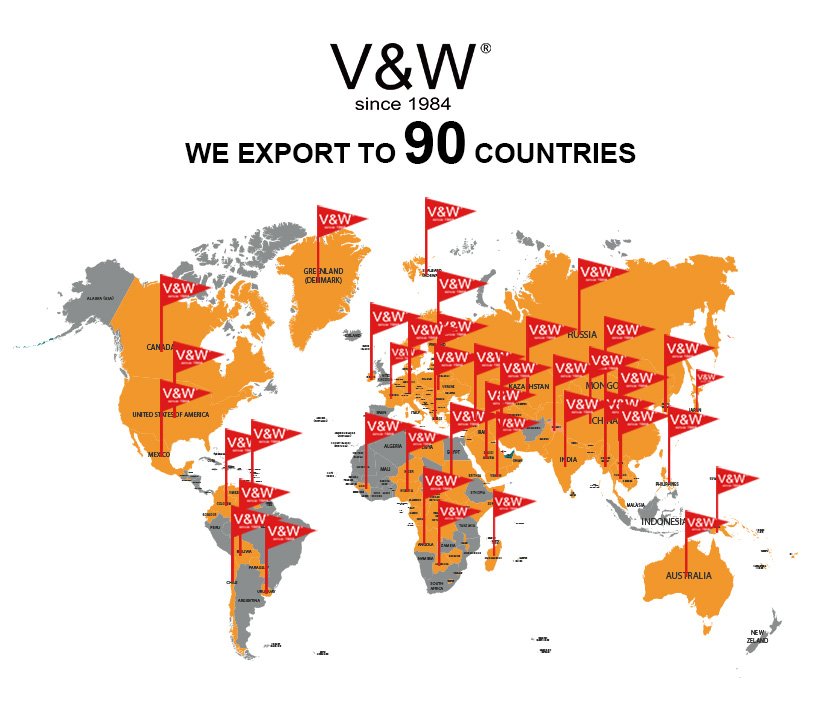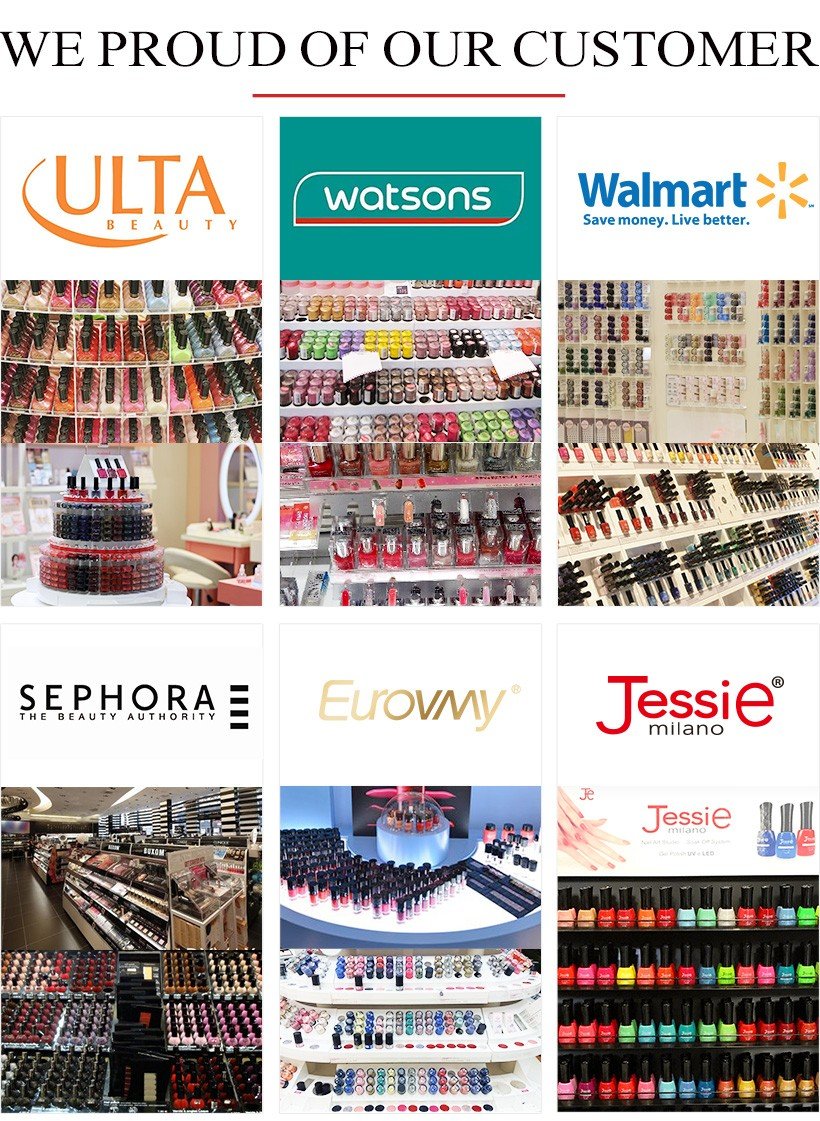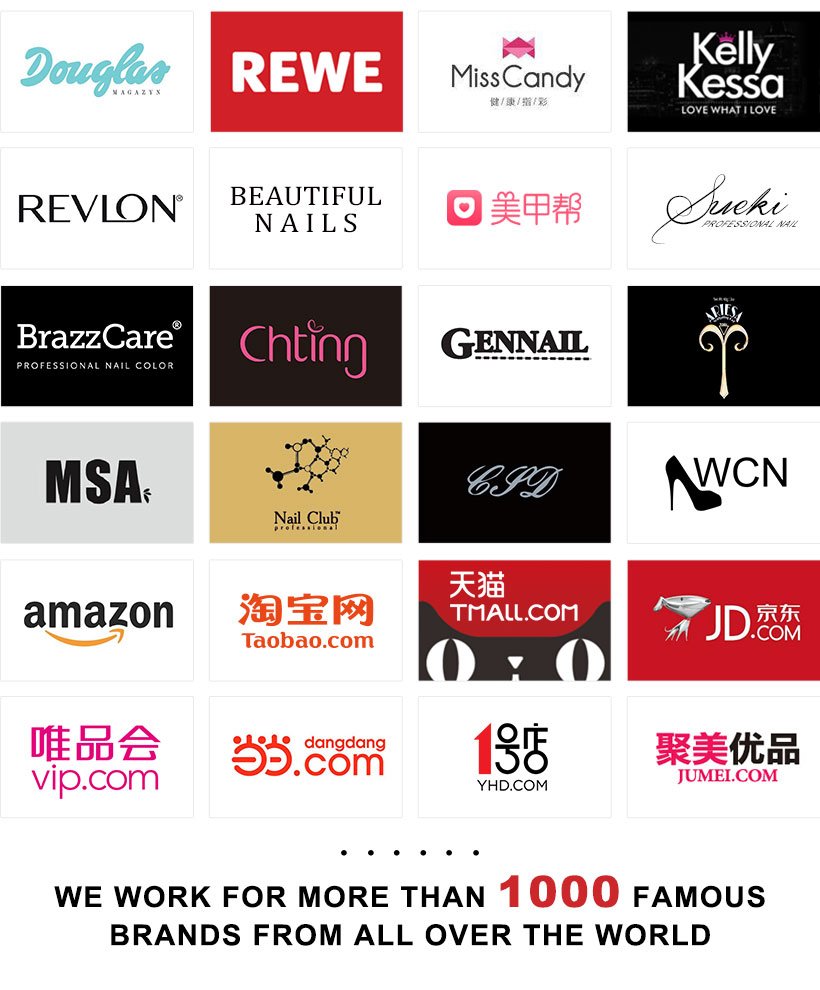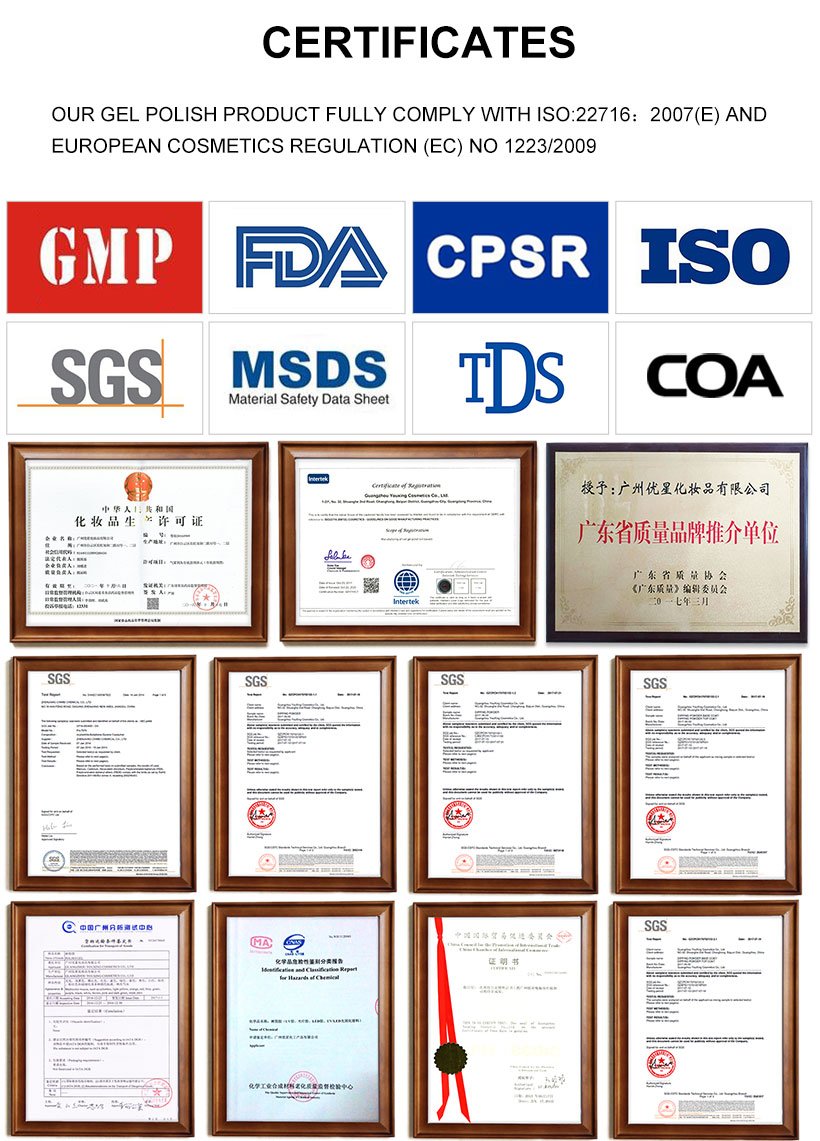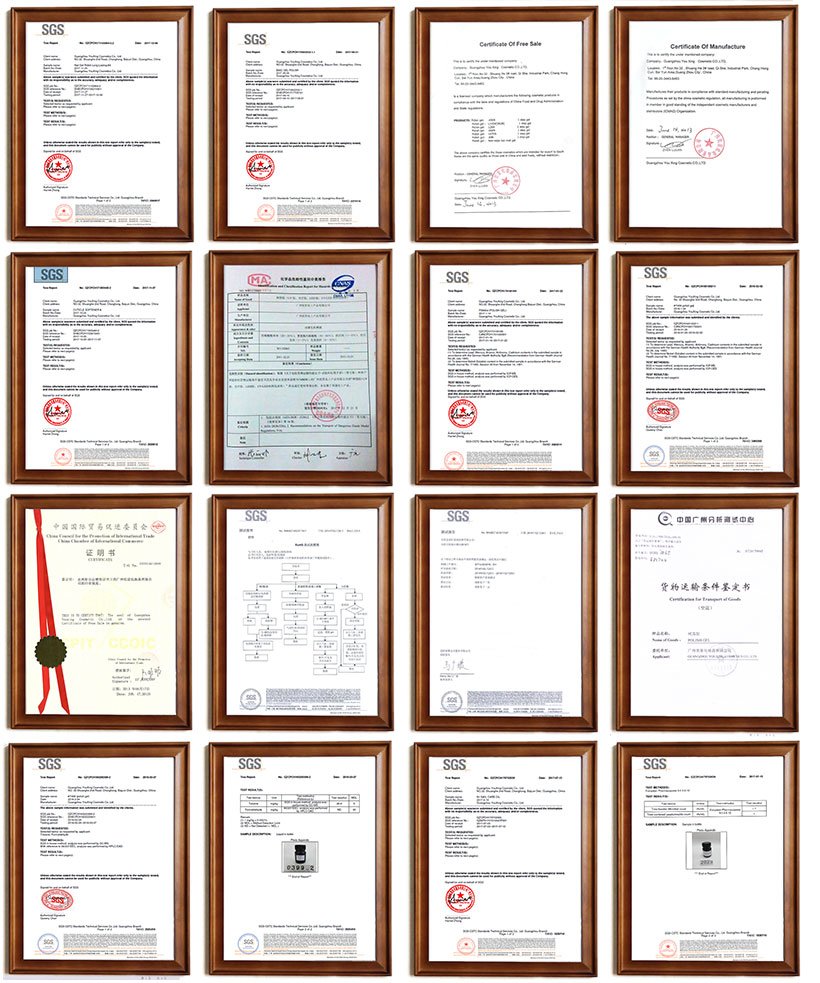 holographic chameleon gel polish
1 Holographic chameleon gel polish is fantasy rainbow brilliant shine.
2 Environmentally-friendly.12 colors for you choose.
3 It's simply stunning under any type of light, indoor or outdoor.
4 Easy soak off.
Features: Gives a fantasy, rainbow, chiffon like & elegant brilliant shine, 12 colors
Directions: clean and buffer the nail. Apply 1 coat of the base coat , then apply 2 layers of the holographic gel and each layer cure for 60 seconds. Then apply 1 layer of the top coat and cure again for 60 seconds.