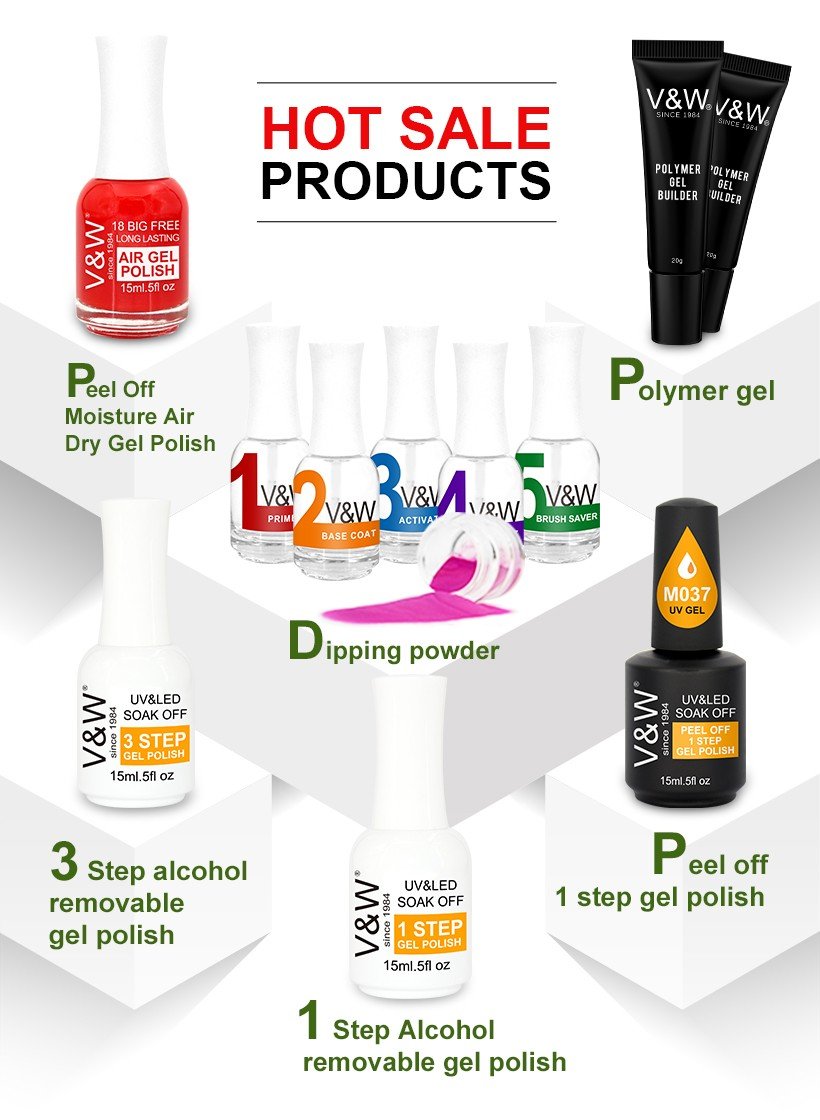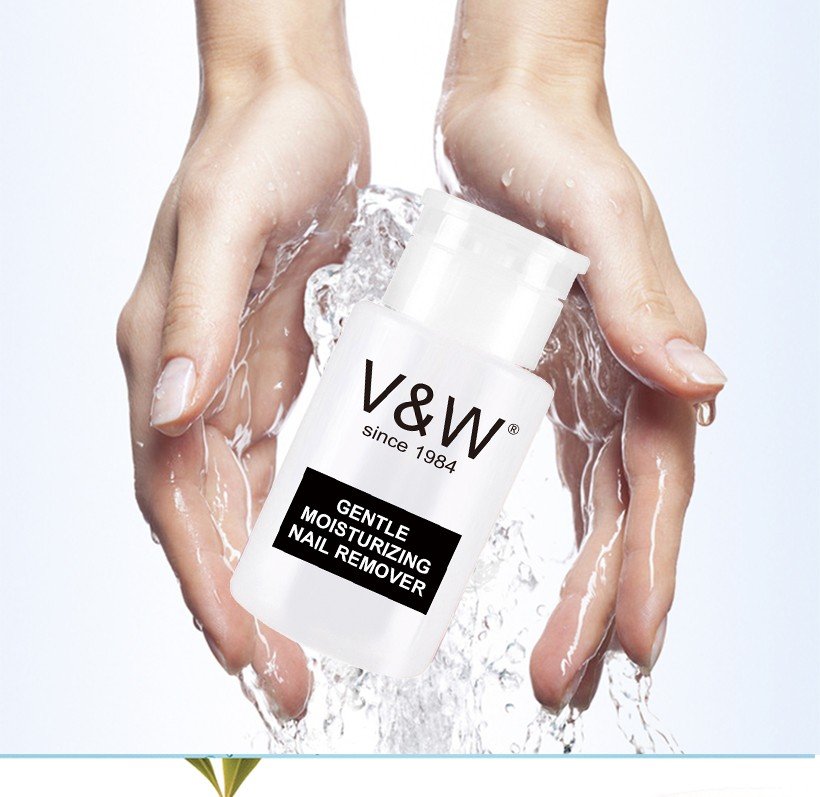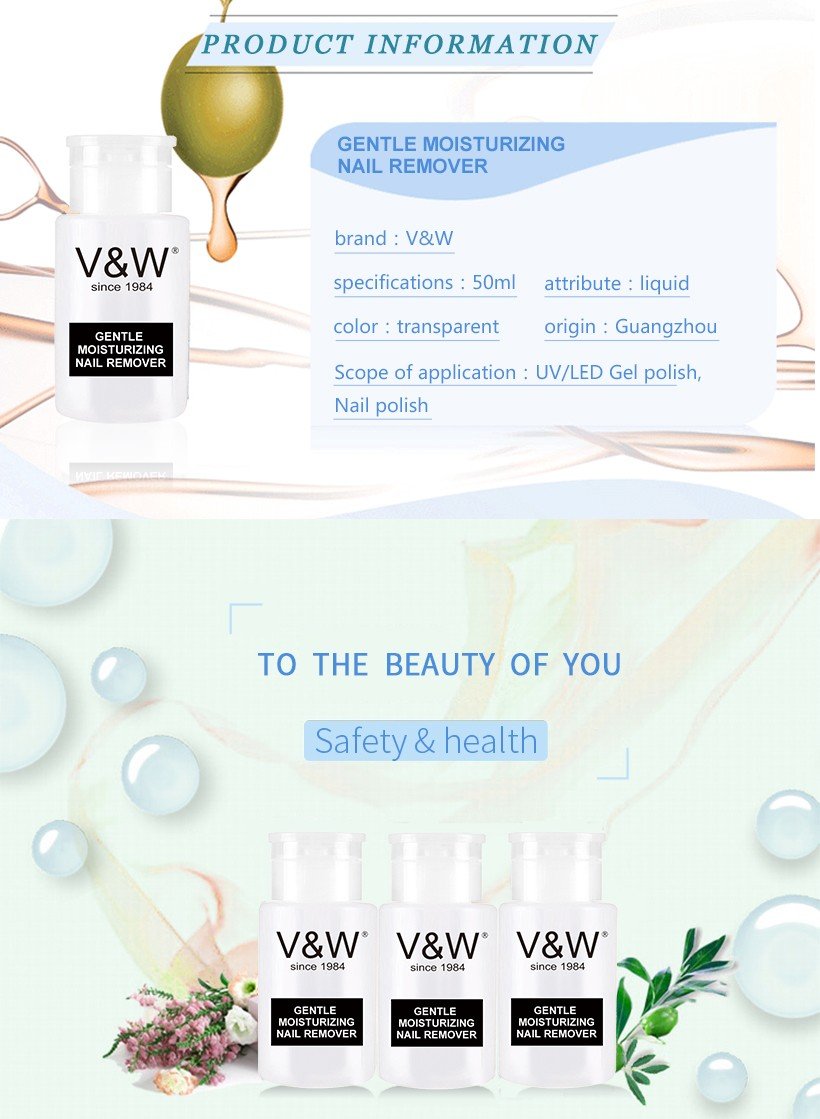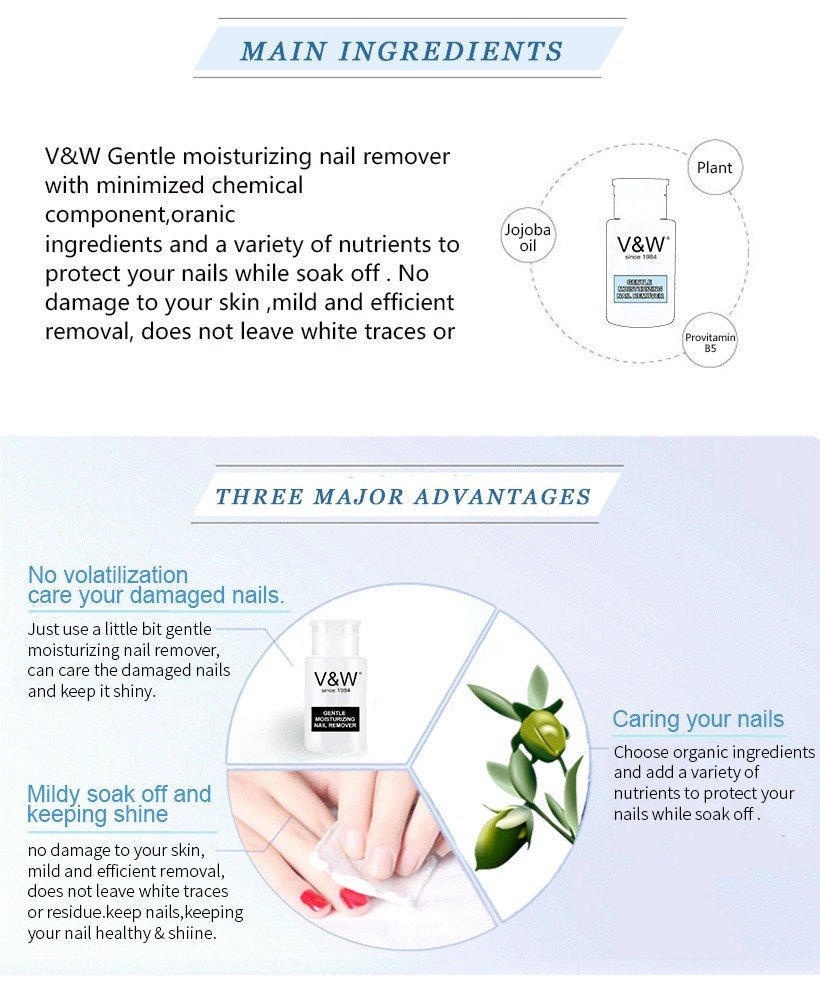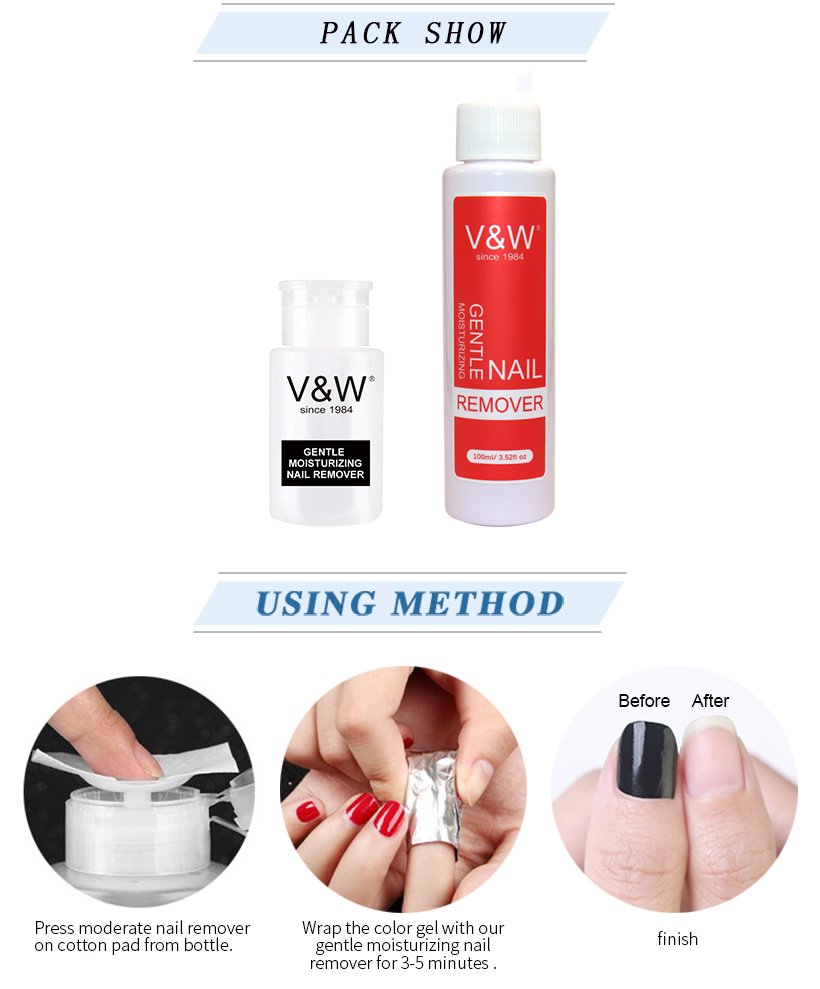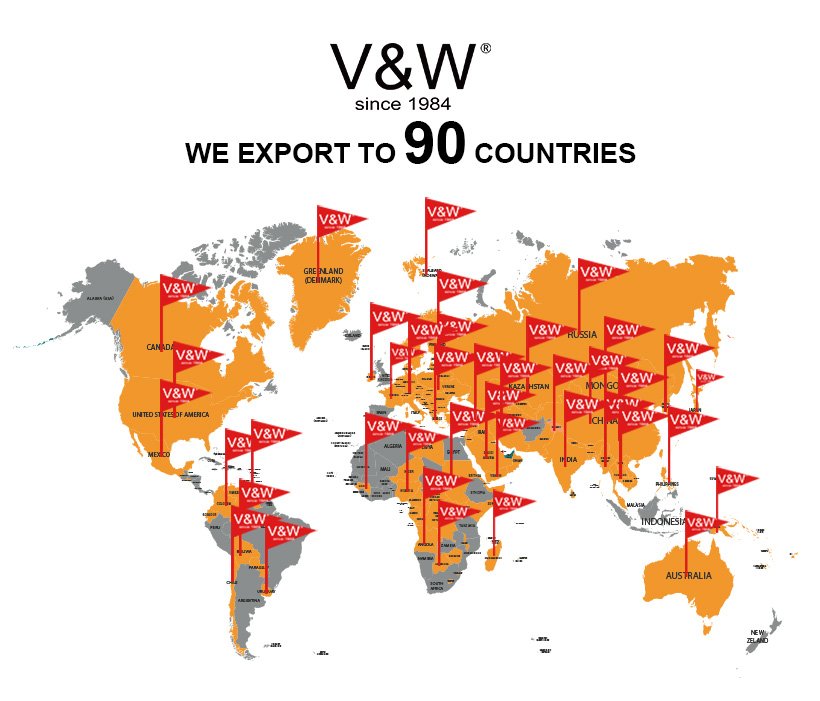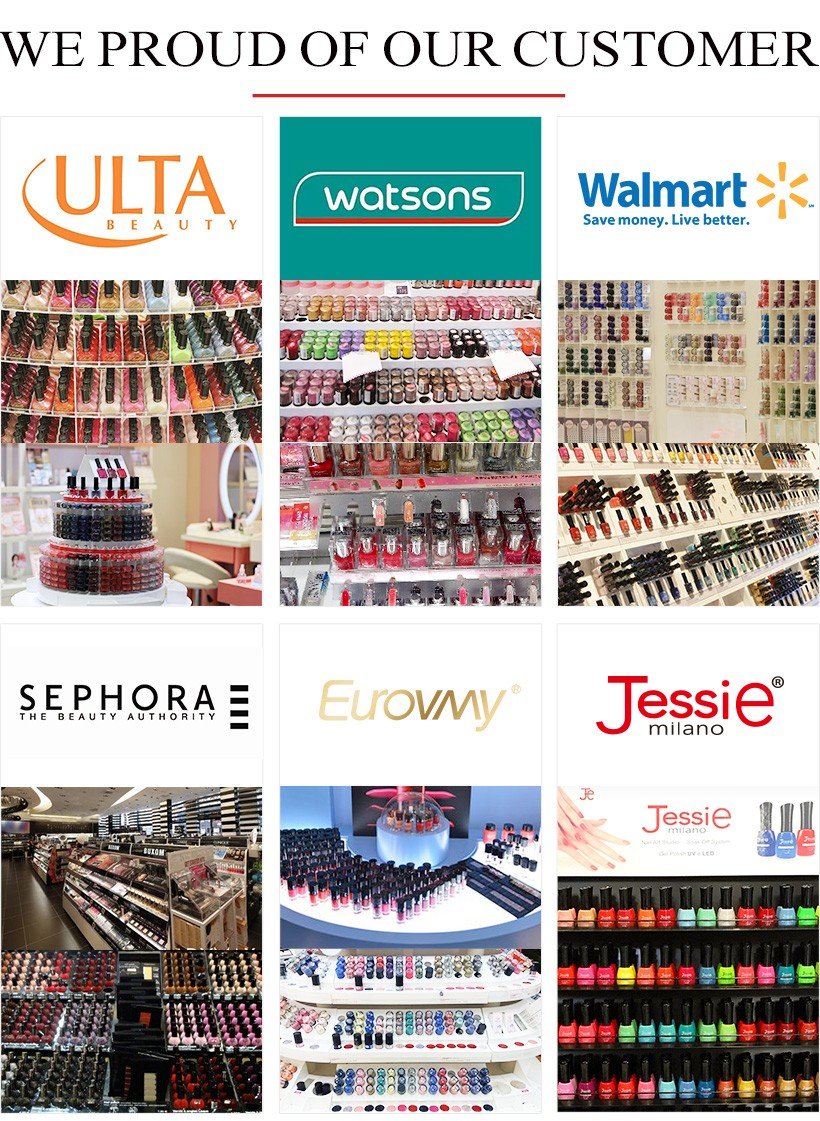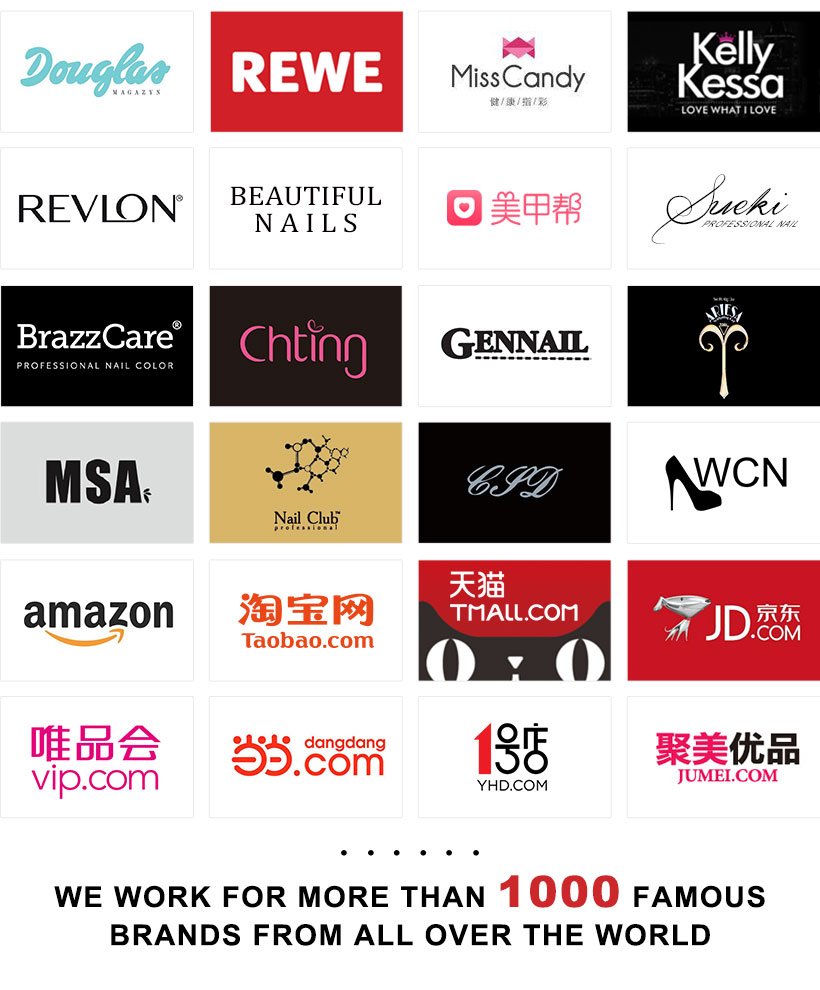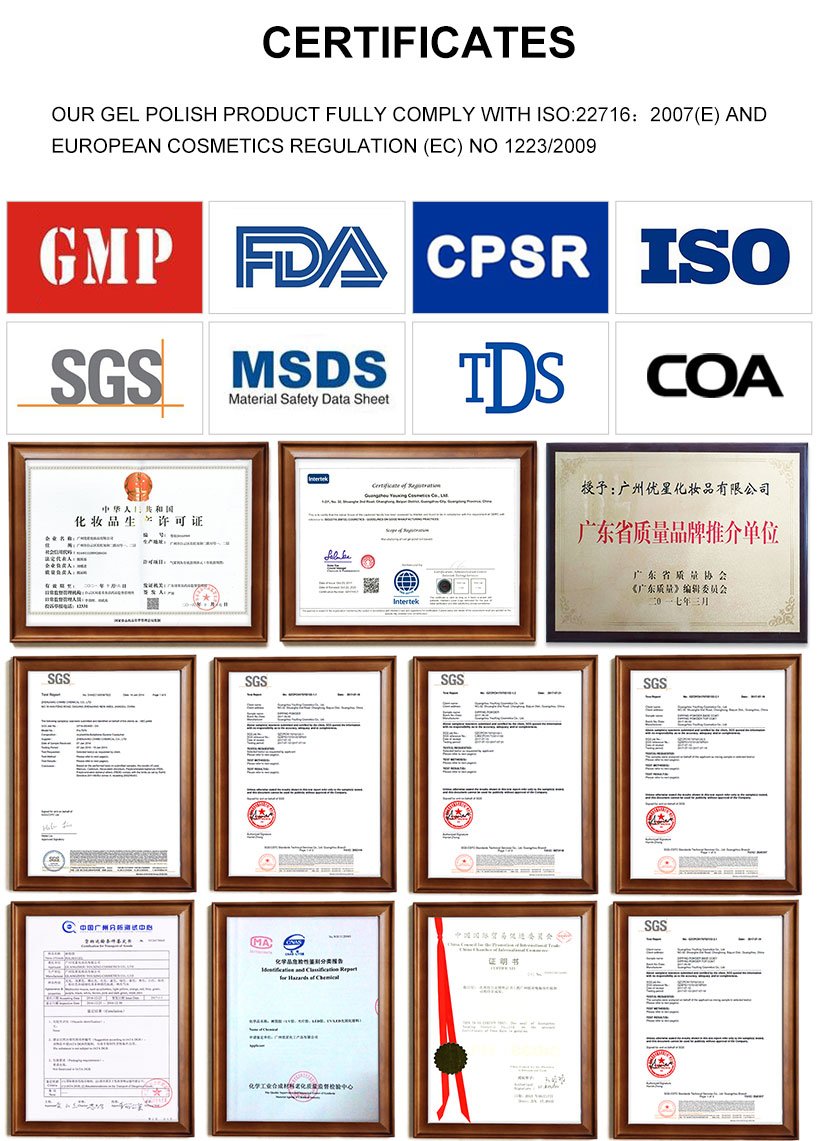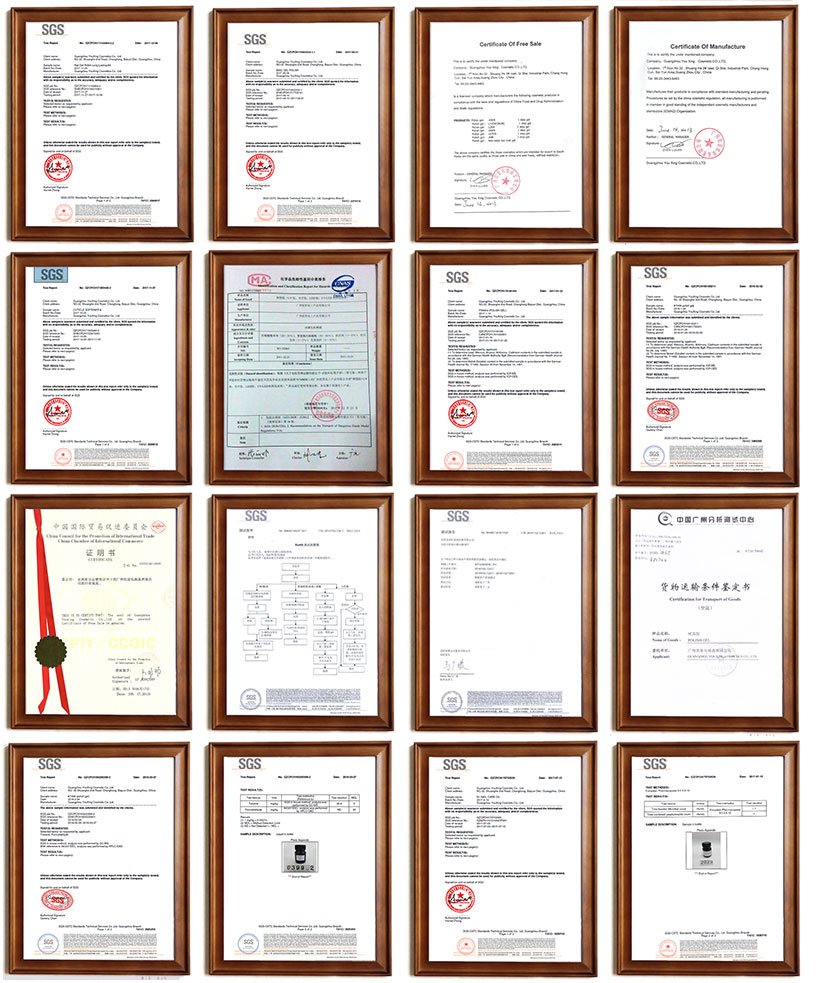 Gentle moisturizing nail remover

1.) Get help removing nail polish from natural nails with this moisturizing Nail Polish Remover.
2.) Regular wear of nail polish can make nails feel brittle, and need extra care.Our gentle moisturizing nail remover get no damage to the skin, it's mild and efficient.
3) Moisten cotton wool with nail polish remover. Wipe the nail gently from cuticle to tip.
Features: no damage to the skin, mild and efficient removal, does not leave white traces or residue.
Directions: wrap the color gel with our gentle moisturizing nail remover for 3-5minutes to remove