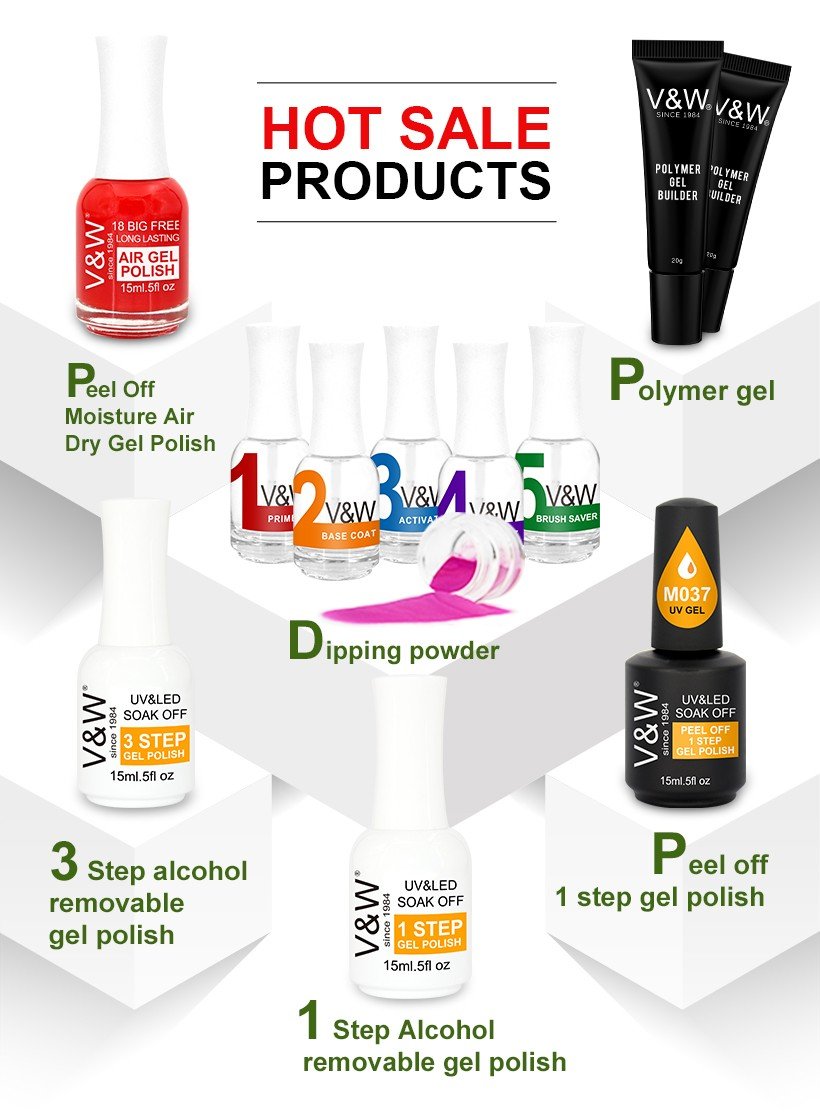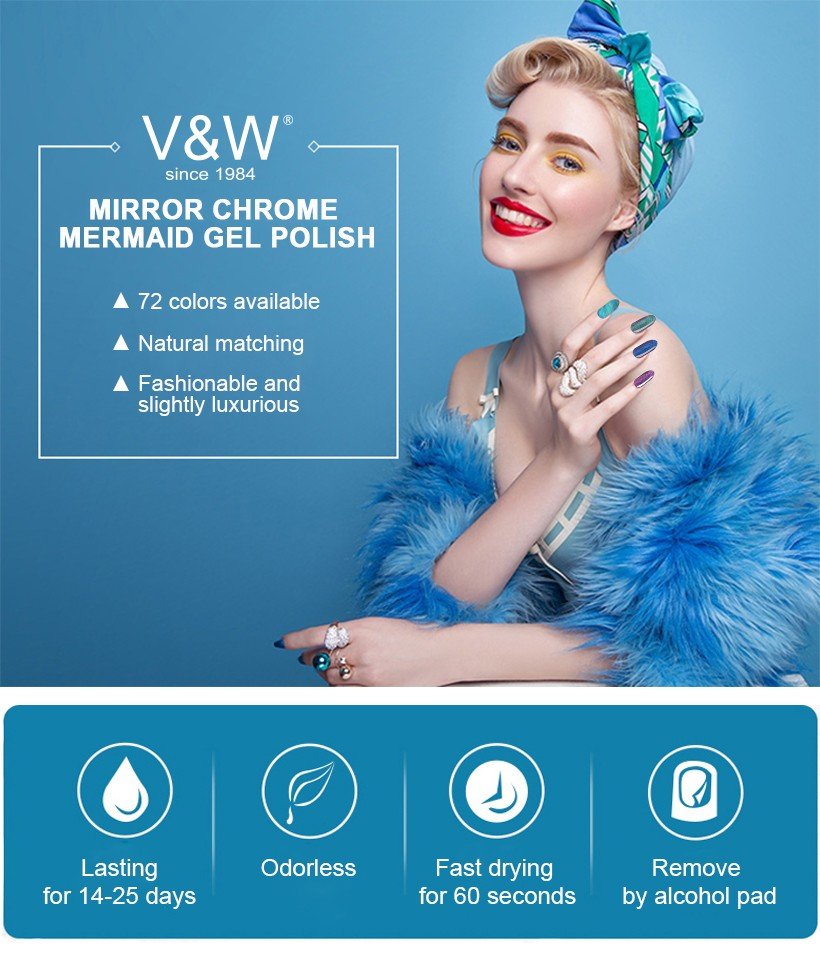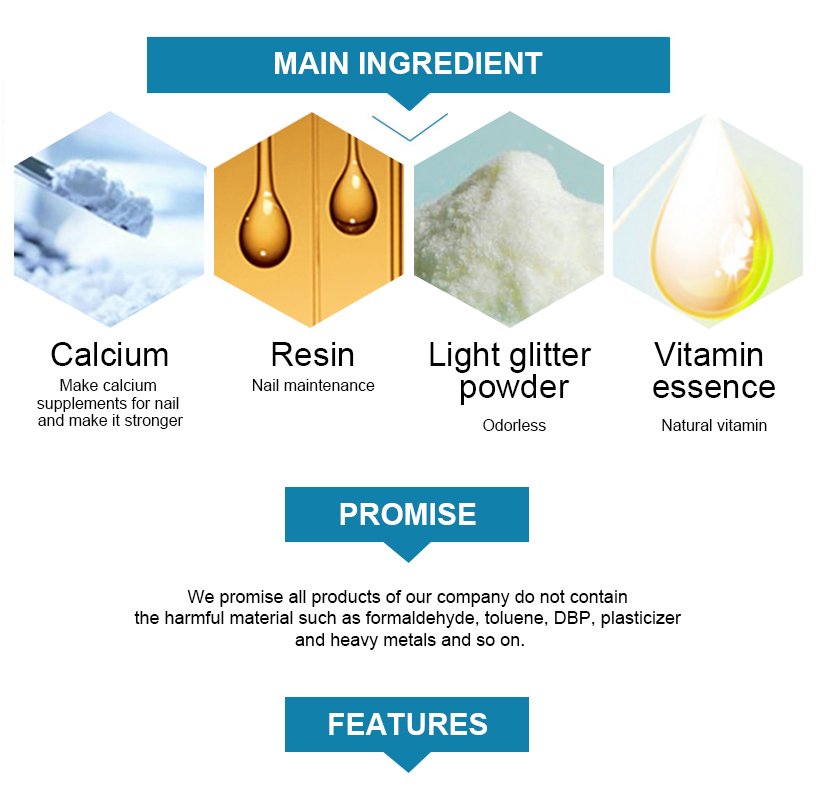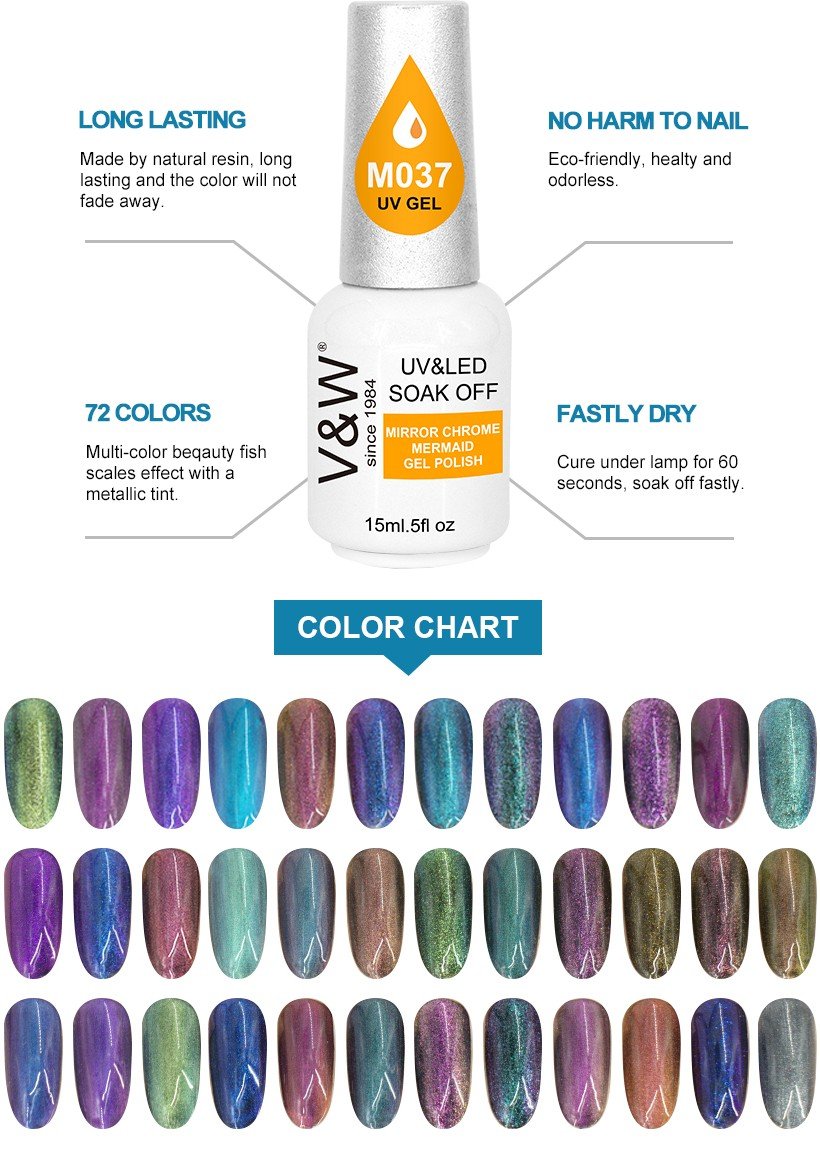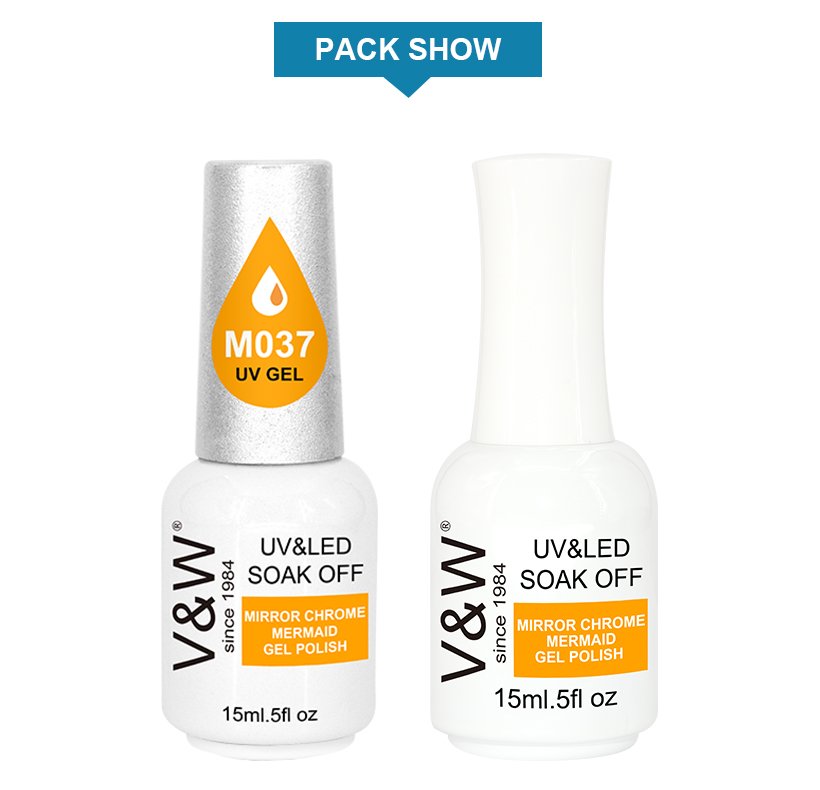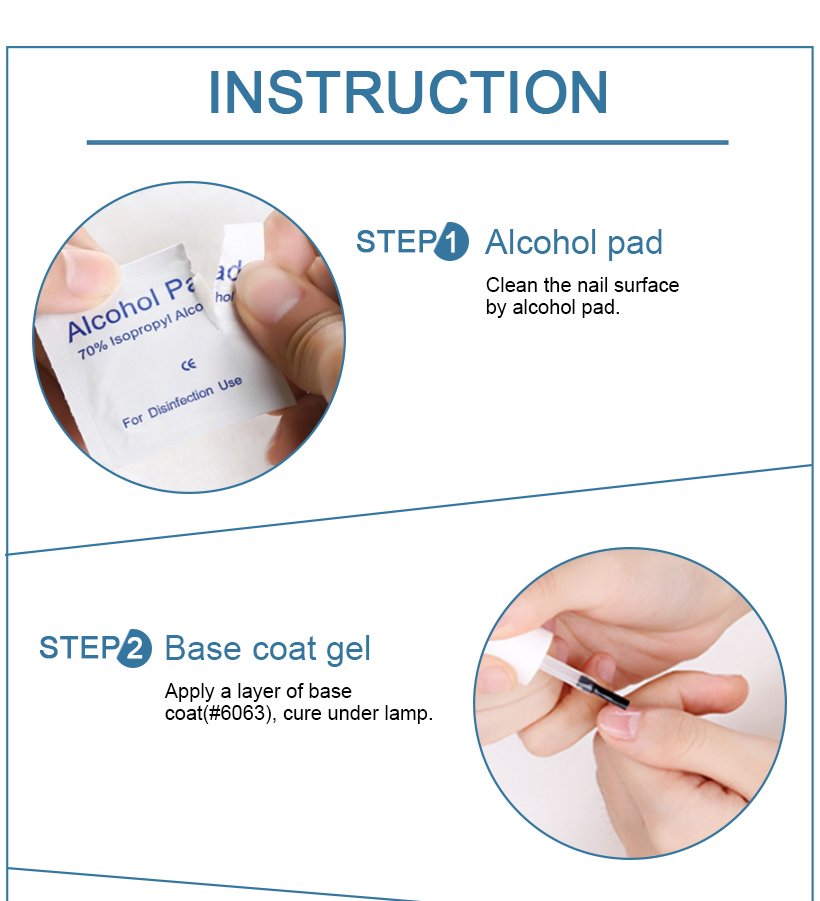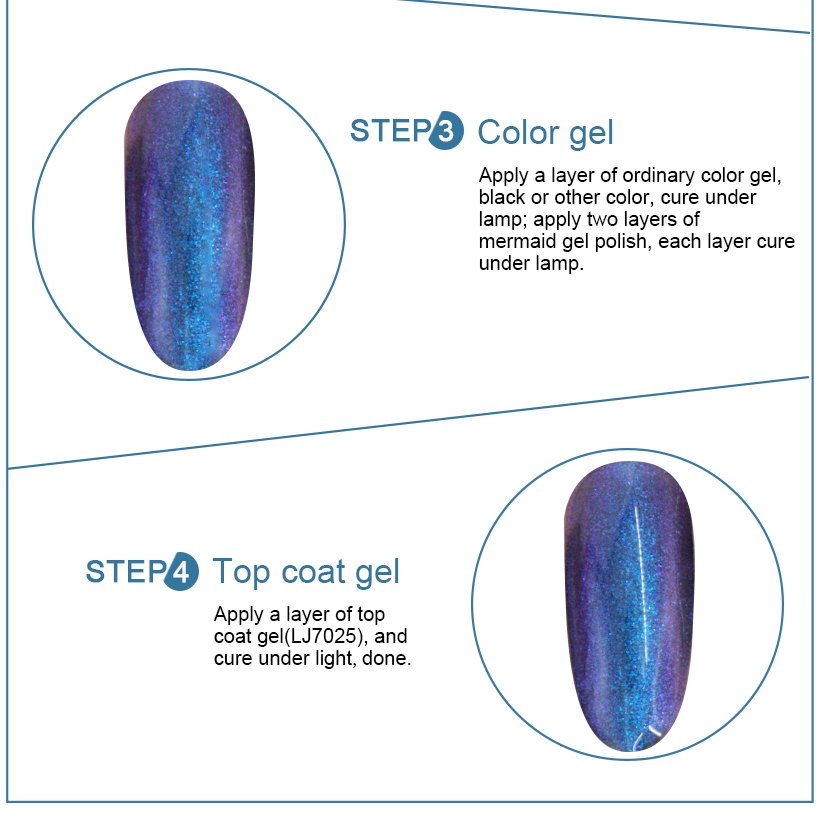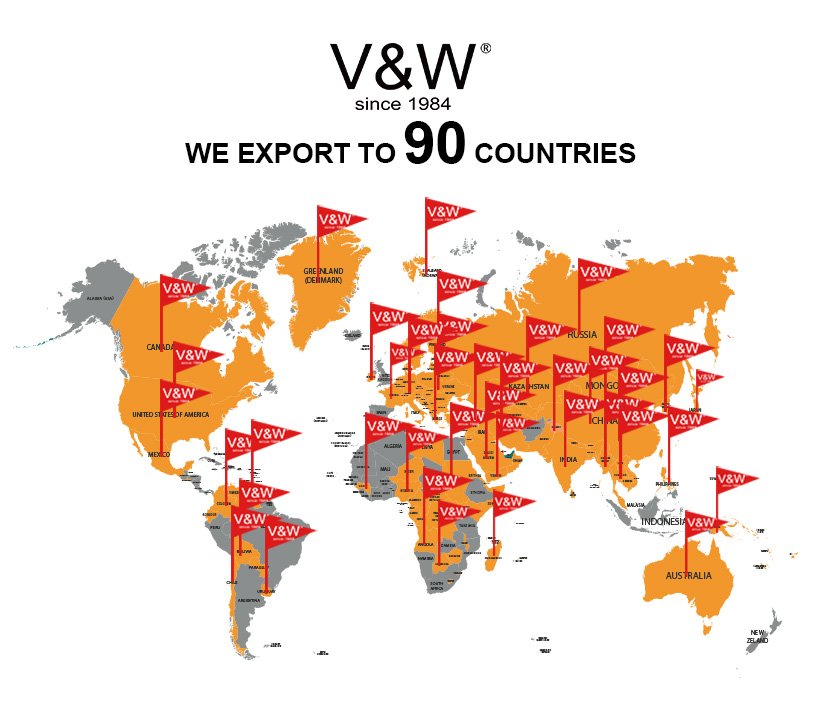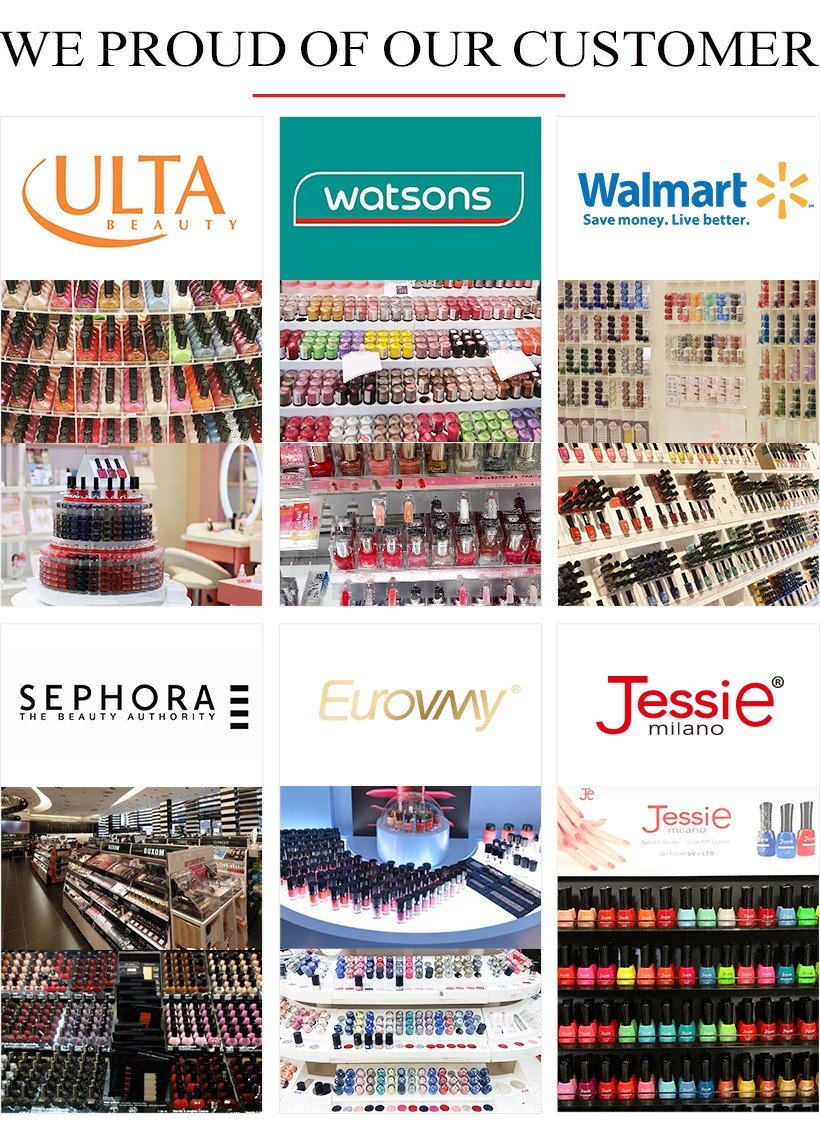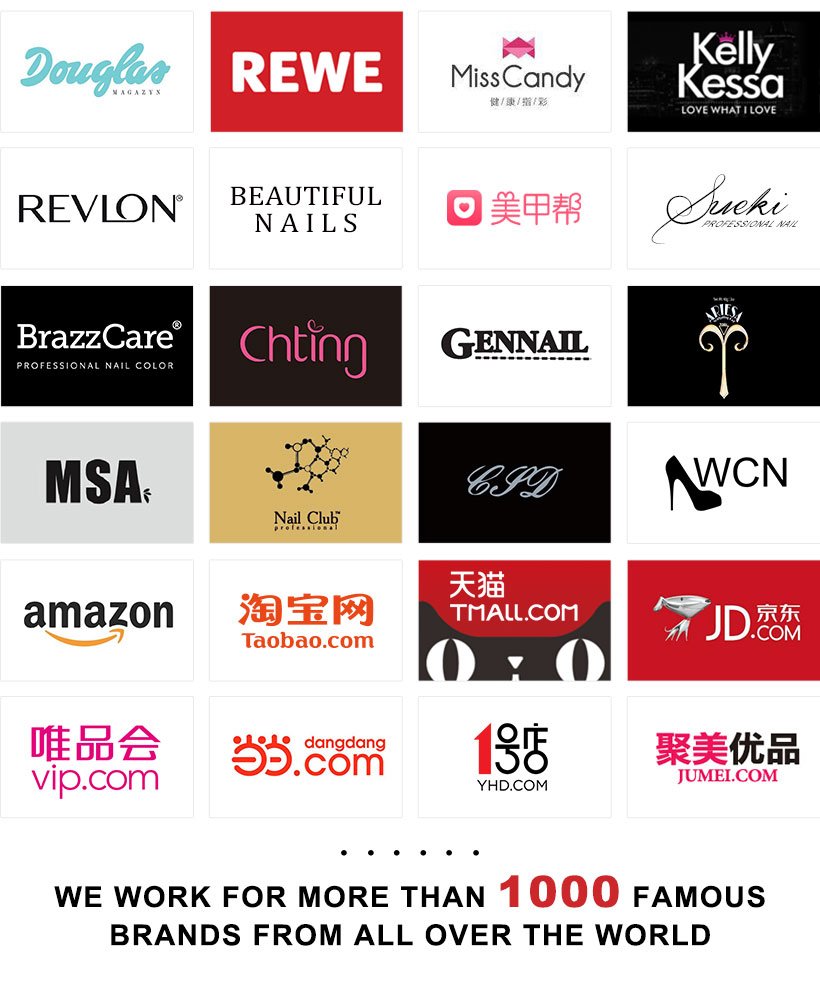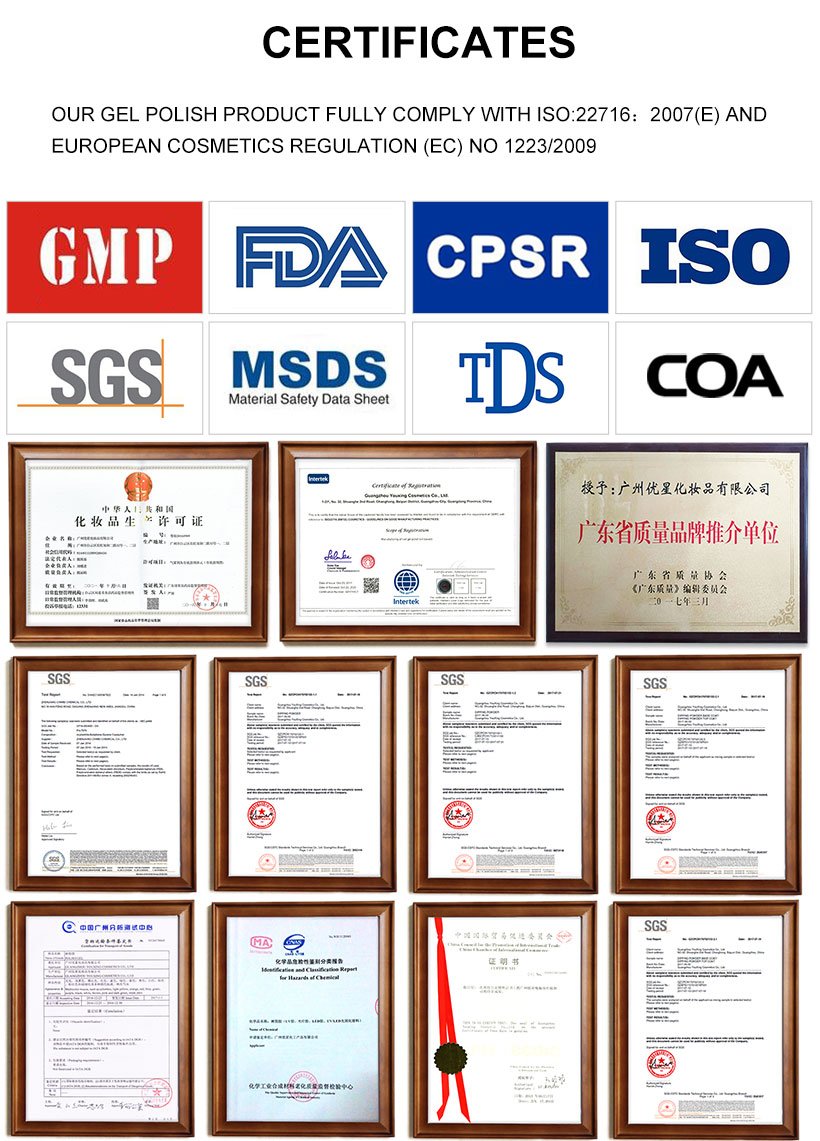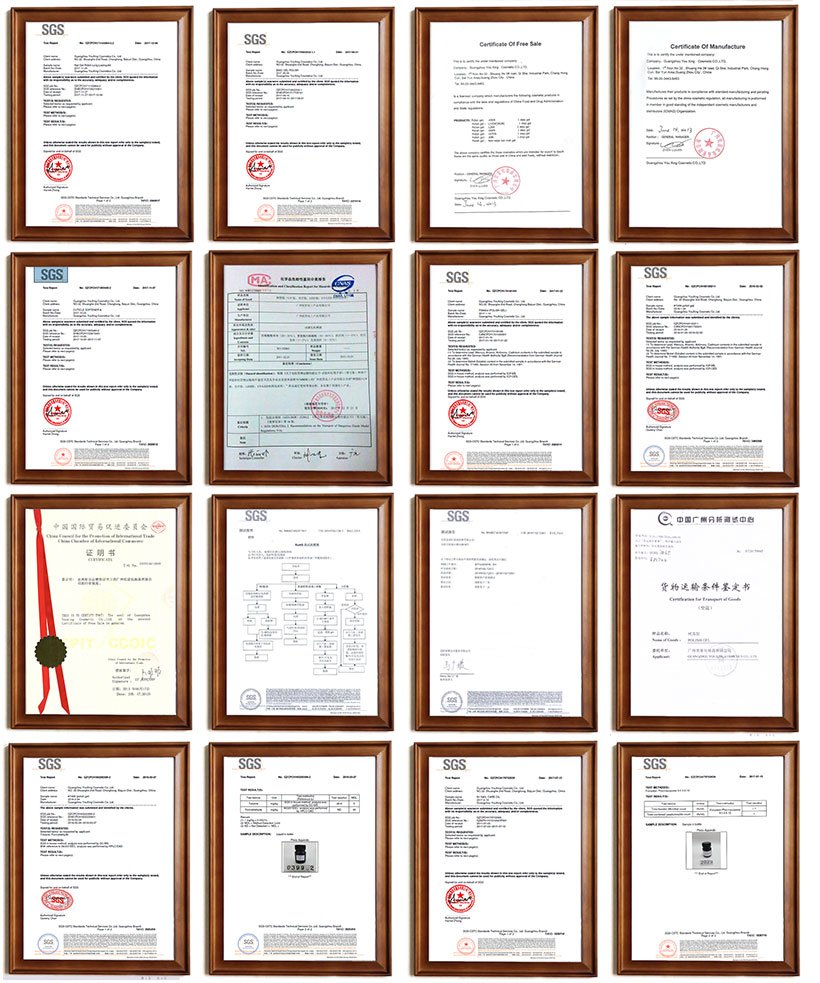 Mirror chrome mermaid gel polish
1) Mirror chrome mermaid gel polish was named by the effect. If you are tired of the single color, this item is the best choice.
2) Marvelous multi-color just like the mermaid beauty scales with a metallic tint.
3) There are 72colors available. Any color as the base can show different effect. Black is the color which can show the most obviously effect. Let's try other colors as base, it will surprise you!
4) Natural pigments and healthy without harm.
Features: Multi-color beauty fish scales effect with a metallic tint. There are 72 colors available.
Directions: Clean the nail, apply a layer of our base coat (#6063) cure in lamp. Apply one layer of black gel color, paint 2 layers of mermaid gel and cure under lamp. Finish by applying a top coat of formula (#LJT27 or #7025) and cure under light.